Sports are crucial for many in their daily life routine, and with time you start to evolve. But to achieve it professionally, you must be attentive to different game aspects. That required setting up small goals. Coaching can help grassroots and non-elite players to enhance their game. But it is not enough in modern sports. Technology is evolving and will touch new heights in 2023 and the coming years. Goal tracking is essential in sports activities for monitoring progress, identifying areas for improvement, and keeping motivated. Digital Sports Coaching Solutions will help players and also coaches. They can give attention to each emerging player and help them improve their game.
Digital Sports Coaching Solutions: 
There are various tips, methods, and tools that you can use to efficiently track goals in sports, whether you're a player or a coach. 


Define specific, measurable goals
Before you start tracking progress, you must define specific, measurable goals. For example, if you're tracking goals in soccer, you might set a goal to score 20 goals in a season. Wearable Devices In Sports can help you measure your progress with each game.
Use a goal-tracking app
Many goal-tracking apps or tools are available for sports, such as TeamSnap, SportsEngine, footrax, and Hudl. These apps can help you track progress over time, set reminders, and even communicate with your team.
Track progress regularly
It is essential to track progress regularly. It can be done weekly, monthly, or at other intervals, depending on the sport and the goals. Many tools are available in the market to help enthusiastic sports person understand their game and progress with the help of performance data. It can provide players or athletes with work ratio, speed, stamina, and many essential metrics.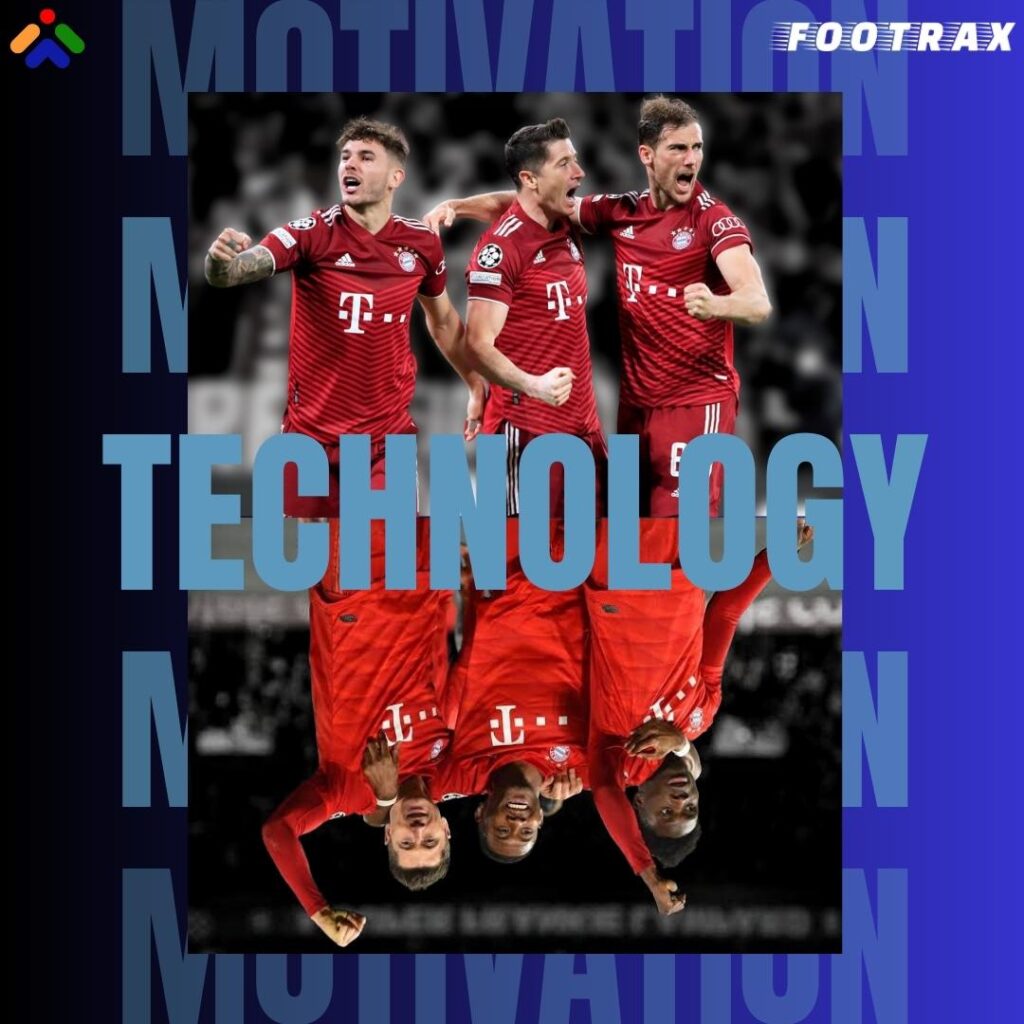 Set milestones
Setting milestones along the way can help you stay motivated and focused. For example, if your goal is to run a marathon, then first set a milestone of running a half marathon. Sports Wearable Technology will assist in achieving your set milestones.
Use data analysis tools
Many sports teams now use data analysis tools to track progress and identify areas for improvement. Tools like Catapult Sports, Footrax, and Zebra Technologies can provide detailed information about player performance, such as distance covered, speed, and more.
Seek feedback
Feedback from coaches, teammates, and other experts can be valuable in tracking goals and making progress. Their feedback will help you to make adjustments as needed. But, having the technology to provide specific feedback can be a game changer. You will get specific data with expert feedback.
Celebrate success
When you achieve your set goals, that feeling is always precious and one needs to cherish it. Be sure to celebrate your success. Always remember the process. It can help you stay motivated and focused on future goals.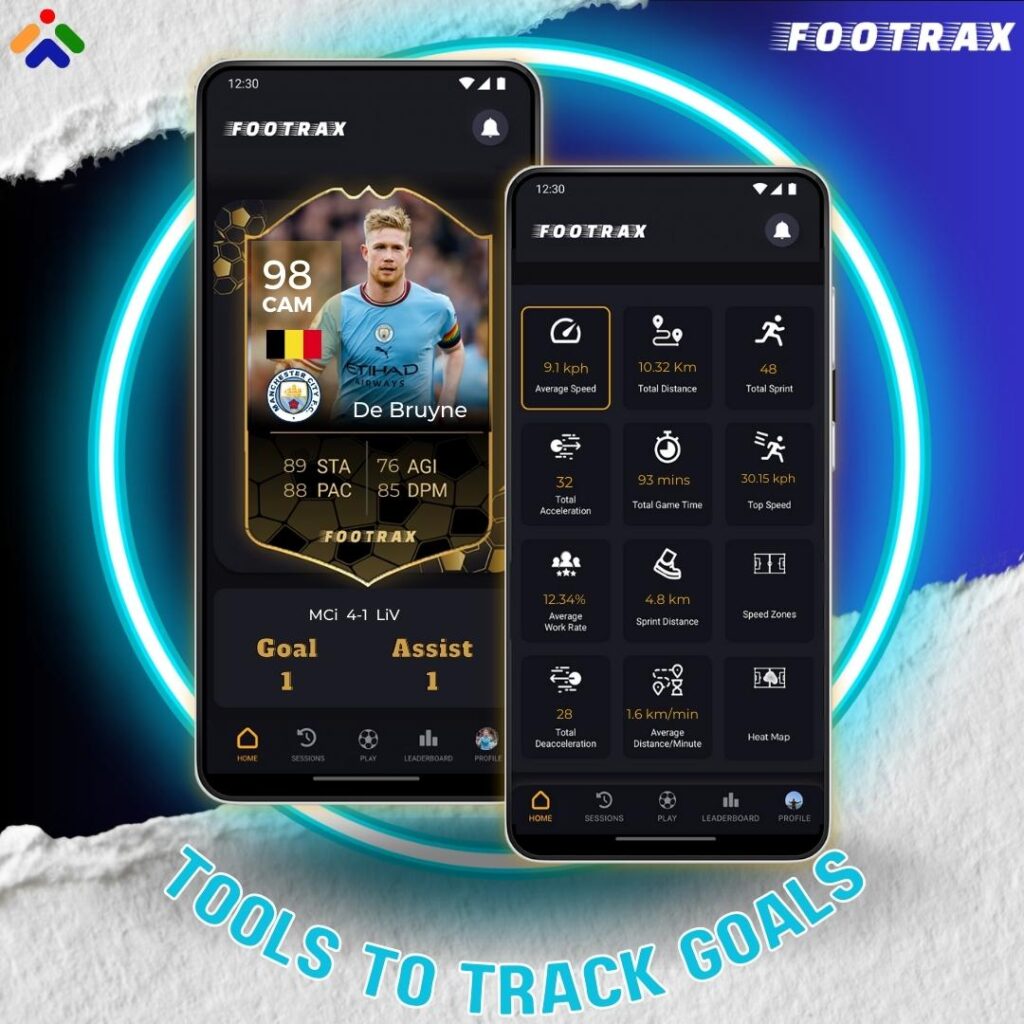 Work On Yourself
Tracking goals in sports is essential for achieving success and staying motivated by setting specific and measurable goals, and keeping a record of progress. You can use Digital Sports Coaching Solutions technology and with little guidance from the experts. It can effectively track your goals and help in achieving success in sports.