32 teams participated in FIFA World Cup 2022. But sadly, India was not to qualify for this year's event. Indians believe the game to be highly interesting, and they are constantly eager and excited to witness it being played in other nations.
The Issue
However, the problem emerges when there are minimal incentives linked to the sport, which discourages people from choosing it as a career. Despite all of the government's marketing, cricket is still the nation's top sport of choice, thus progress has been slow. Even football enthusiasts favor watching the European Football League, the Indian Football League, and the Trophy.
Moving Towards Right Direction
After the Indian Super League (ISL) was founded in 2014, the sport saw some adjustments. It received favorable financial and media, and television coverage. But the Indian football team has a lot of work to do to qualify for the FIFA World Cup. The main question right now is when the "Blue Tigers" will appear in this massive performance.
Hope
Despite all of this, India can still compete at the upcoming FIFA World Cup in 2026 if it can overcome all of its deficiencies.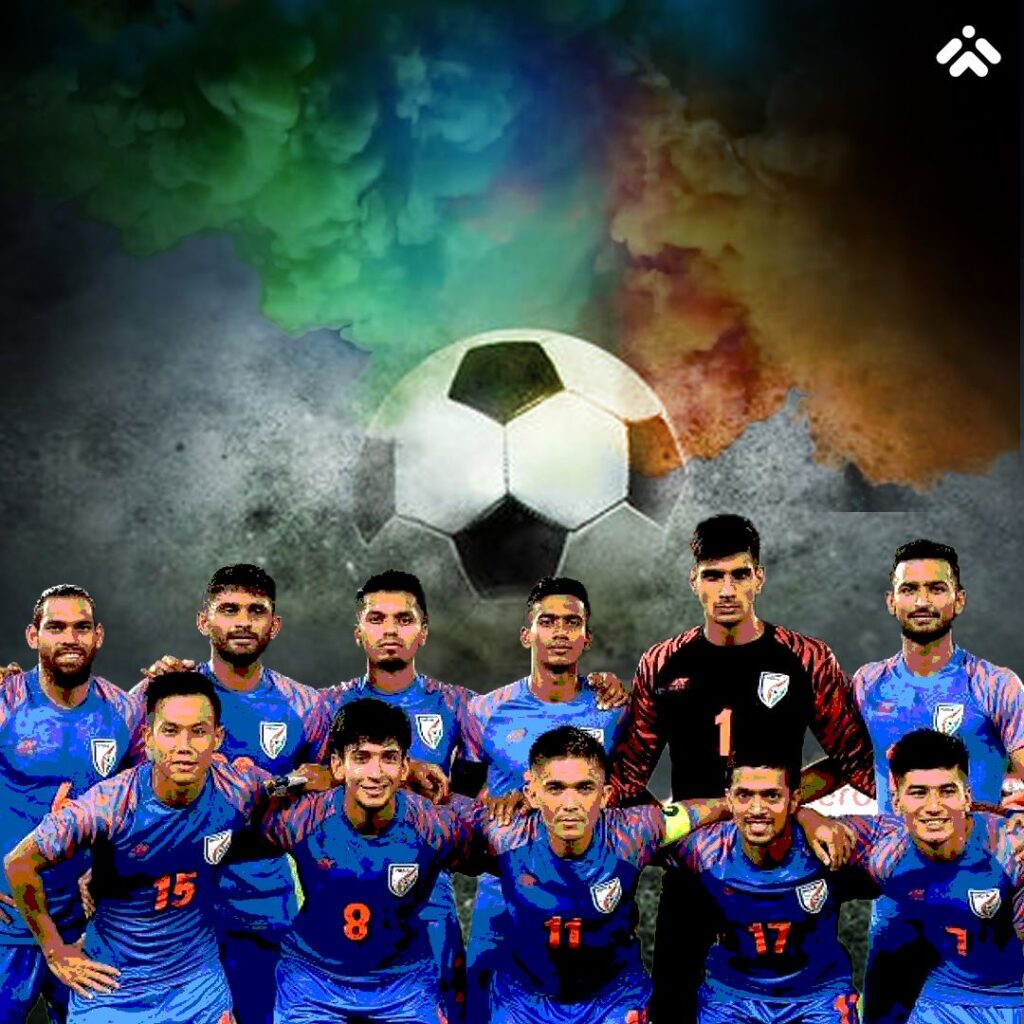 Can the 2026 World Cup be a nice window for India to make an entry?
FIFA decided to increase the number of participating teams from 32 to 48 in the World Cup 2026 to increase revenue and recognition. As a result, the tournament, which is dominated by European teams, may now reach nations outside of Europe. India and other underdog nations will benefit from this. The Asian Football Confederation (AFC), which presently only has 4-5 spots, will be given 8 slots. It implies a 50% rise in the likelihood that India will qualify for the World Cup.
India is currently ranked 104th in the FIFA World Cup rankings and 14th in the AFC. Although approximately 9 nations will immediately fill Asian spots. We can get entry into FIFA by winning the Asian championship. And India will be able to find its place thanks to the increased slots. 
Additionally, Indian football is performing at a high level and now holds the top spot in the world. Therefore, India has a high possibility of competing in the following World Cup.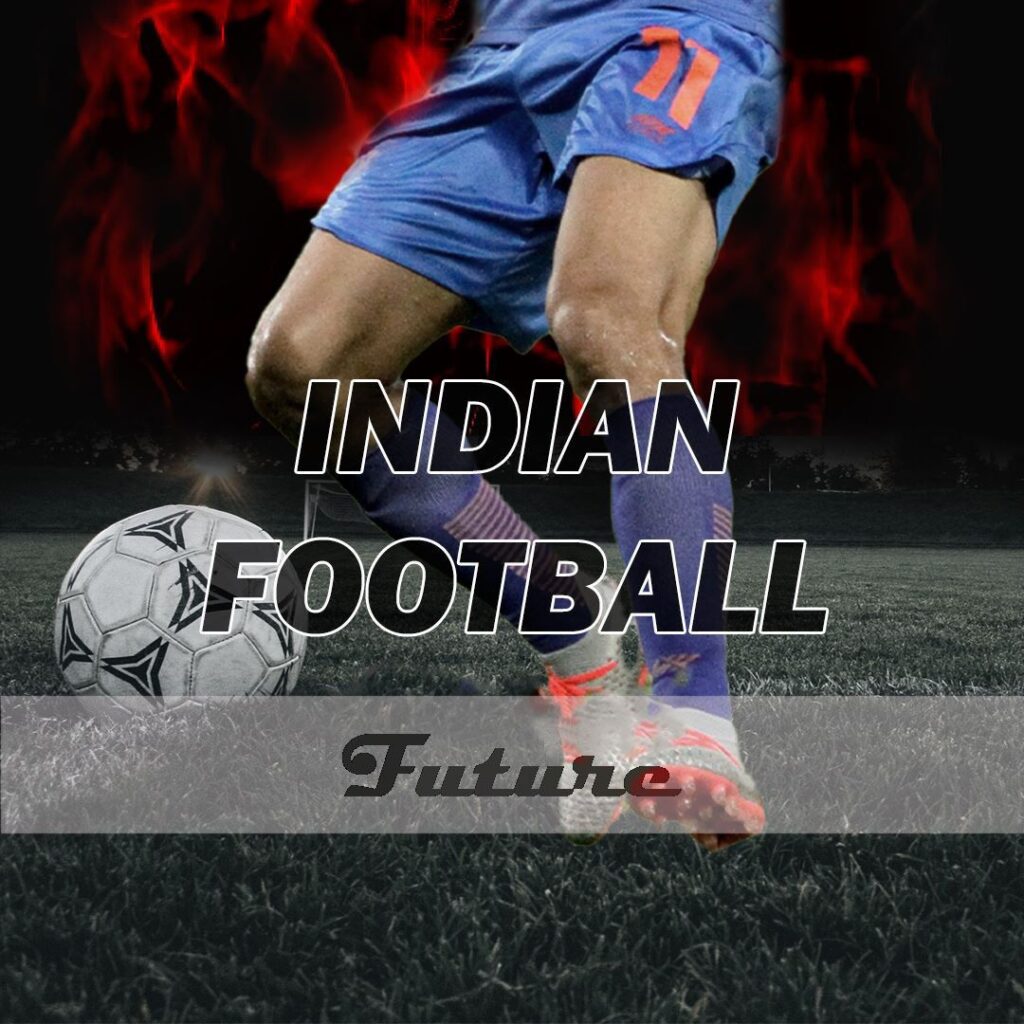 In addition to expanding the slots, there are other justifications for such claims
Concentrate on preparing youngsters for participation in and engagement with international competitions and athletes.
Its standing has increased across a number of platforms. India has become unbeaten in the South Asian Football Federation (SAFF) tournament. The team has been performing admirably since 2017 in the global and intercontinental arena.
India is now in the spotlight because of increased media attention and fan support. People who previously only followed European football teams are increasingly interested in Indian football. The catchphrase "Future hai Football" promotes football.
Tough But Not Impossible
With all these encouraging developments, confirmations, public and media backing, as well as improved infrastructure, India can secure a spot in the 2026 FIFA World Cup.