In the last ten years, technology has altered football and other sports. As a result of these innovations, football players and fans have witnessed a noticeable increase. It includes goal-line technology, fan reach, sensor technology, media coverage, and more. Performance GPS Football Trackers has maintained athletes' alertness.
This technology has completely changed the player's training. Players can track their performances using heart rate monitors, GPS trackers, and HD cameras to focus on strengthening their shortcomings.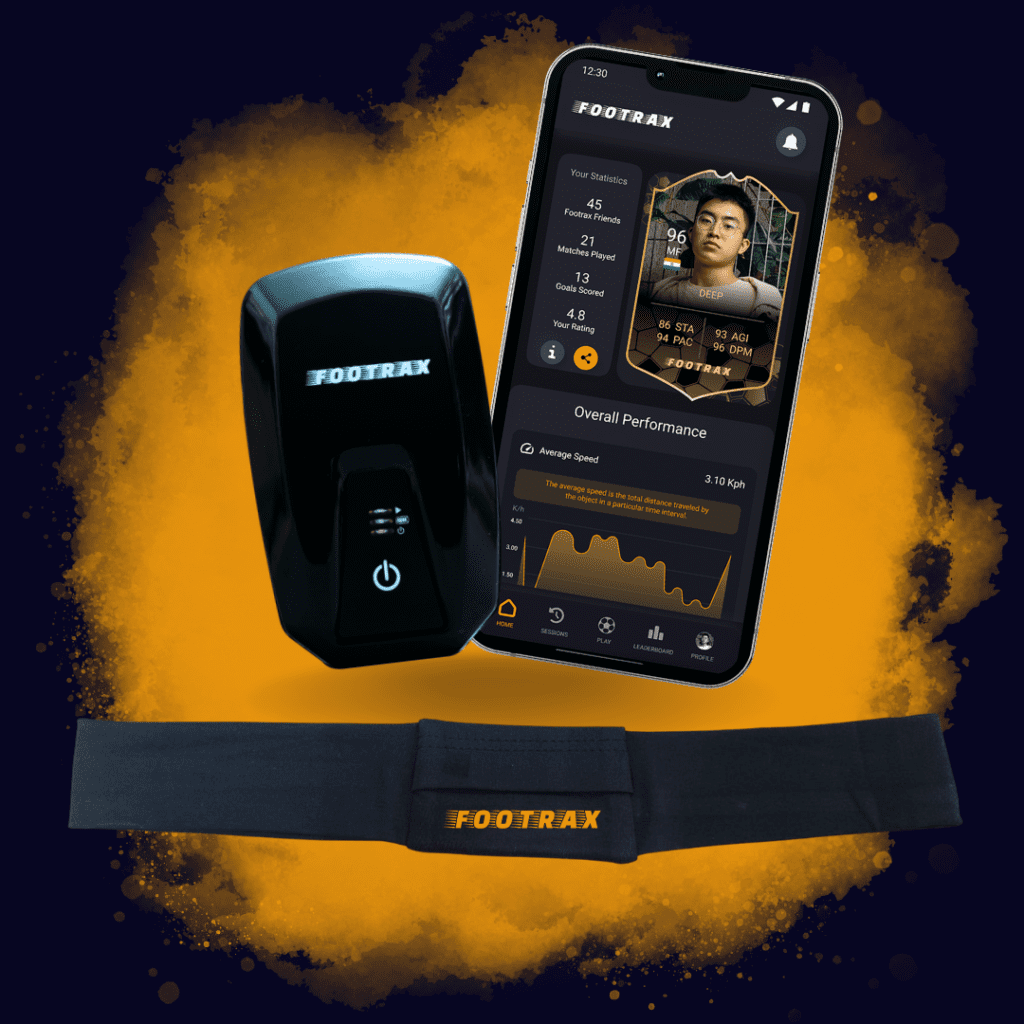 A GPS Football Trackers : Footrax
Sports data such as running distance, speed, pulse, normal and penalty kicks, defence, attack, and more are analyzed by the GPS Football Trackers, Footrax. Coaches and athletes can use this information to analyze sportsmen's behavior patterns and improve their skills. Thanks to this technology, the game has advanced to a new level.
Technology advancements make it simpler for talent scouts to locate young, motivated football players. With the aid of analytics, talent scouts and analysts may comb through the numerous player databases and videos to evaluate each player's performance. Including their physical, mental, and technical skills. It will open up a world of opportunity for young players and make it easier for clubs to locate the best talent.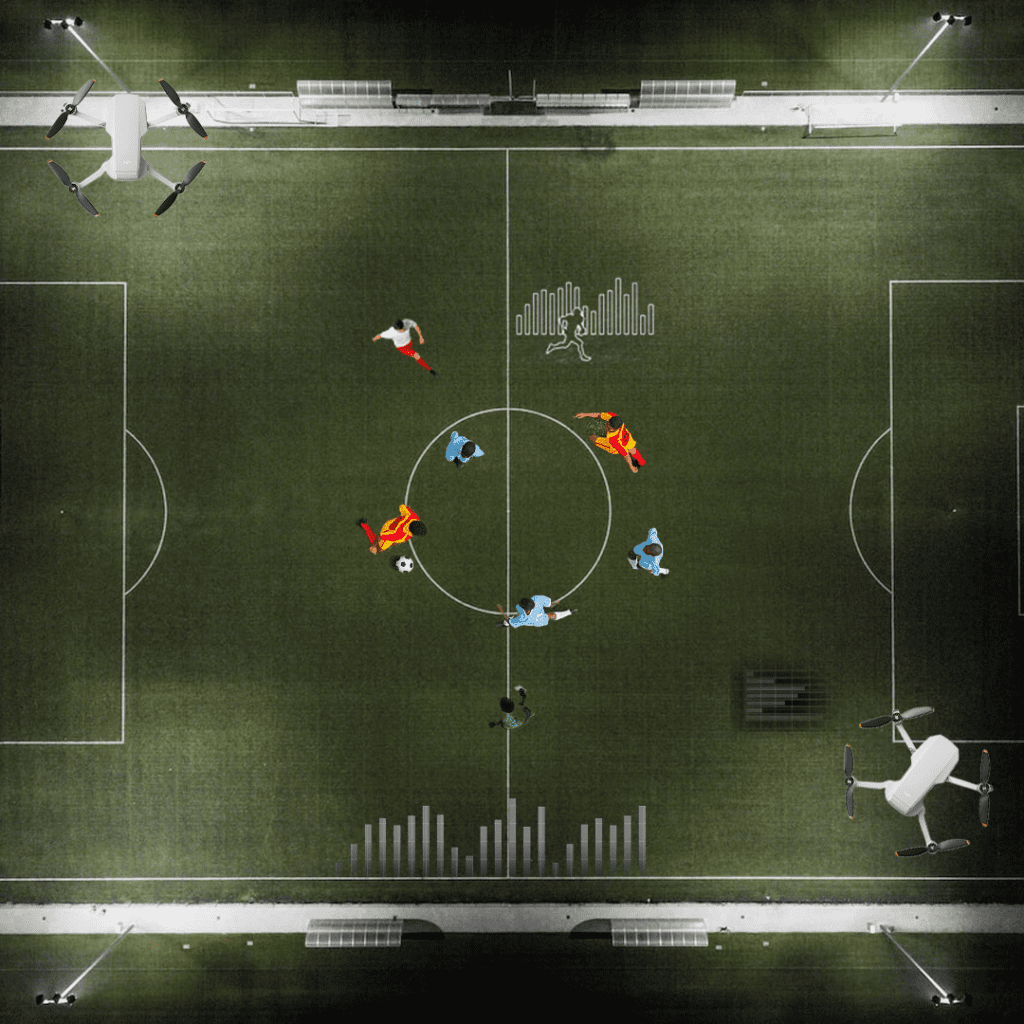 Thanks to new technology, a player's health status are easy to monitor. Previously, tethered systems made it extremely difficult. With player movements, modern technology can also anticipate health and injuries. The fitness evaluation and medical profiles provide information about the player's current situation. It will make it possible for the athlete and coach to assess the player's degree of training requirements.
The GPS Football Trackers makes it accurate and is a bonus for spectators:
GLT (Goal Line Technology):
GLT determines whether the ball has reached the goal. The referee can quickly and without hesitation determine whether it is a goal or not. 
AI-driven RAR (Robotic Assistant Referee):
This technology is for both body and ball tracking. It can pinpoint players' exact whereabouts and reactions as the goal is being scored within an instant the ball passes through them. The signal is sent during an offside position to the officials.
Additionally, high-end technology is employed in stadiums for crowd control, early accident detection, and drone-based security inside the stadiums.
Before the invention of such technologies, participants were chosen based on their game performance. Early cameras used to cover only Matches. Only a few television channels were broadcasting the sport. But the arrival of digital platforms and multiple channels has changed it all.
GPS Football Trackers Are Enhancing The Game Experience
Today, High Definition cameras are utilized in stadiums. They do more than cover the game. It aids in analysis and precision to make your experience memorable.
Conclusion : Footrax For Grassroots Players
A lot has changed, and we can only hope that technology will continue to advance to make it more appealing to players, coaches, clubs, management, and spectators.
To get into the details of Performance Tracking Sports Tracker, Visit https://footrax.com/
Follow Footrax for more information and articles like that.
GPS Football Tracker