Sports Performance Tracker is revolutionizing the sports industry. In the past, performance was monitored and evaluated using videos that were captured days or even months before the game. Since 2015, FIFA has authorized football players to wear GPS Sports wearables. Which gives information about their activity after the game. Players can play more effectively and adaptably thanks to the Sports Analytics.
Performance Tracker For Every Sports
How GPS Sports Wearables Helps In Tracking?
1. Help In Observing
The players' performance is closely watched by the coaches to modify training to help them perform best with their abilities. 
2. GPS Sports Wearables Helps In Decision Making
The coach can make decisions for the player. While keeping tabs on any adjustments the player makes to his diet, workout routine, or rest schedule. 
3. Assist In Quick Change Of Tactics
If management notices players over or underperforming. They can modify the tactics. In this case, coaches don't need to wait days to analyze the tape. Instead, they may do it immediately and begin formulating their next move before the players even leave the stadium.
4. GPS Sports Wearables In Comparing Performance 
Real-time tracking makes it possible to compare a player's performance with the opposing team players' past and present performances. Data displayed is used to evaluate an opponent's performance and comprehend their tactics for prior results. 
This aids management in determining which players require particular attention.
5. Helps In Improving Mental & Physical Health
Players and coaches can use this to improve their physical and mental health. Coaches can enhance the performance of the squad and specific positions in the game by substituting players. 
This sub-player will continue the progress of the game by maintaining sprints, acceleration,  work rate, and more without wasting time.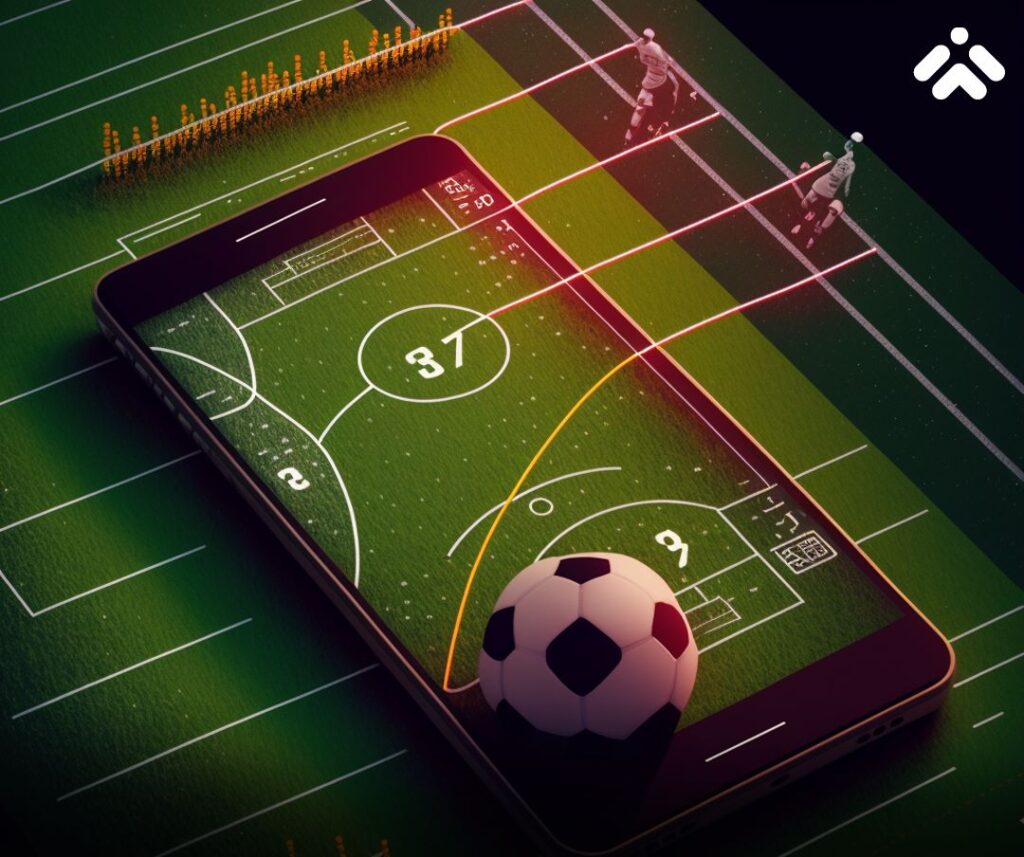 Elevate Your Game With Footrax: Player Performance Tracker
Footrax introduced a GPS sports tracker for players. It is a sports wearable Tracking device that analyses data on the players' performance, including their total sprint run and speed. It is crucial for monitoring progress, enhancing fitness levels, and overall physical involvement.
Earlier, Players were selected according to coaches' and talent scouts' judgments. Additionally, the cameras and broadcasts were relatively limited. It was intended just for viewers and lacked sufficient data for analysis.
However, data insights enable every stakeholder to make decisions precisely with all the available information. Grassroots and non-elite players, and teams will be able to analyze and enhance their performance to reach the elite level.
Follow Footrax for more information and articles like that.
GPS Football Tracker