While growing up, every kid loves to play sports. Few of them take the game seriously and want to live out their passion as professionals coming from the grassroots level. But, there is a specific path, they need to take to achieve the goal.
First comes the school level, where they get exposure through the game period. Kids and sports teachers understand the individual's game. Few schools take sports seriously and provide all the required training to kids.
But if not, kids go to academies to get the proper training and guidance to enhance their skills and game.
It all starts at a young age, and kids participate in many tournaments like Baby League and others. But, only a few can achieve success in their late teen years. Many give up hope of perusing their loved sports. To develop grassroots-level games, kids need to enhance their training process.
Steps Grassroots Level Players Can Take To Enhance Their Training Process:
1. Understand Your Game Style & Physique 
It is essential to have an understanding of your game style before taking part in the training process. Every person's body functions differently and needs a different kind of attention. With time you develop a certain game style, and it is necessary to keep improving your natural game with other essential skills.
2. Look For Reputed Academies Or Training Centers
Sports like football, cricket, hockey, and sprinting require skills, focus, guidance, endurance, and patience to improve your game. It is essential to search for the right academies. If you do not get the proper guidance, training, and life lessons, your game will get limited to certain skills. Academies and training centers are the journeys that make the destination cheerful and on the ground.
3. Focus On Your Strengths & Weakness
Every player has some strengths and weaknesses irrespective of sports or life. The training is to enhance your strength and overcome your weaknesses to keep your game running for the long term. It is also necessary for your body's fitness. Extra push can cause you unwanted injury. To avoid that, you need to know your strengths and weaknesses.
4. Get Into A Discipline
In any profession, discipline is a must. Sports are skillful games. But the efforts required to achieve your goals need to be part of your routine. Without a routine, no sportsperson can be able to perform in real game time.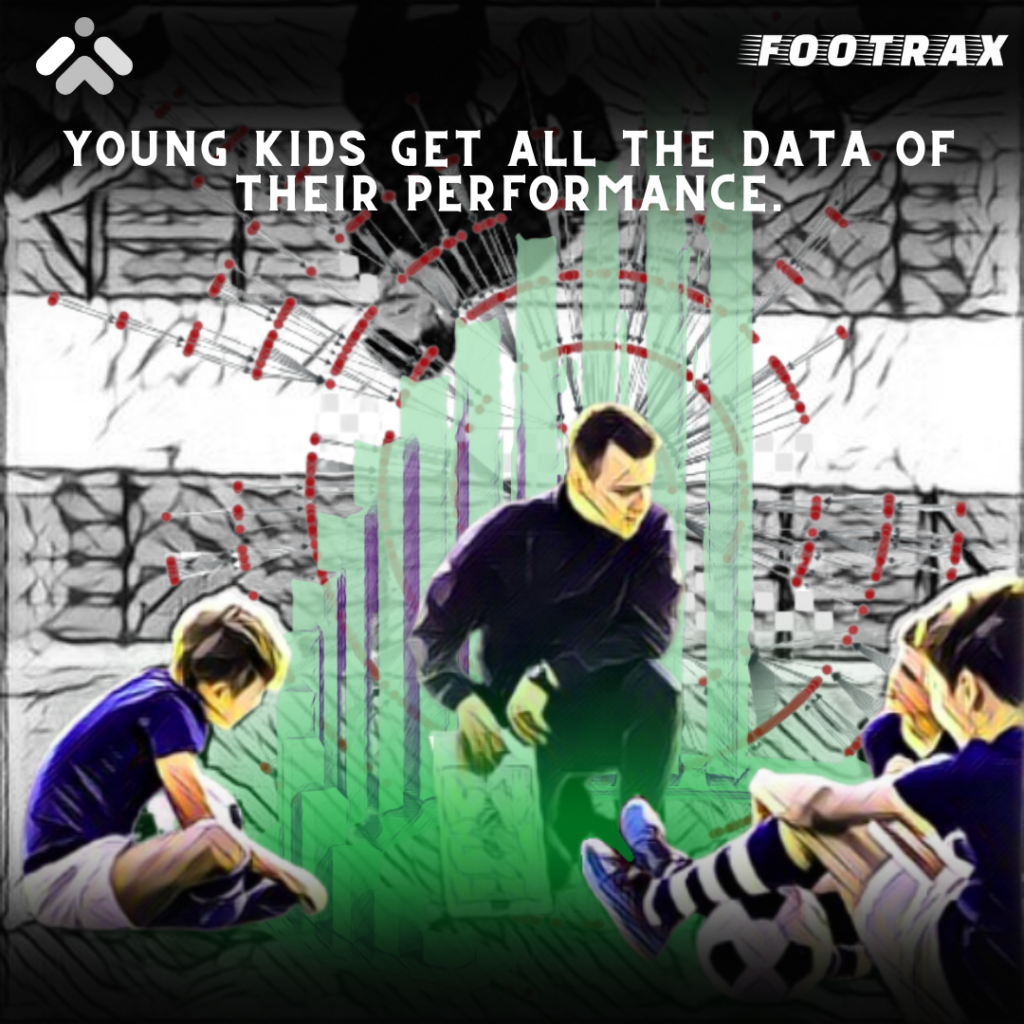 5. Keep Pushing Yourself In Training
The purpose of exercising and training is to enhance your skills while taking care of your body. It is a time taking process. Once your body gets used to a certain kind of training, it needs to push further for the betterment of your game. But it needs to be perfect training to keep your body in check.
6. Understand Your Body Limits & Injuries 
Perfect amount of training necessary for your body fitness. Extra push can cause you unwanted injury. To avoid that, you need to know your body's limits. Injuries are part of any sport, but taking care of them is also essential. The more quickly you acknowledge your strain or injuries, the better the chance of a quick recovery.
7. Make Sports Technology Part Of The Grassroots Level System
Sports have developed a lot with the introduction of technology. Every professional player, team, and coach uses sports science technology to get performance analytics data. Further, they work on players to improve and enhance their game. This technology needs to be part of Grassroots and non-elite-level football. This technology will help young kids to understand their game more specifically with the help of coaches. Sports wearable technology will also cover all the above points in the form of metrics for the betterment of the player.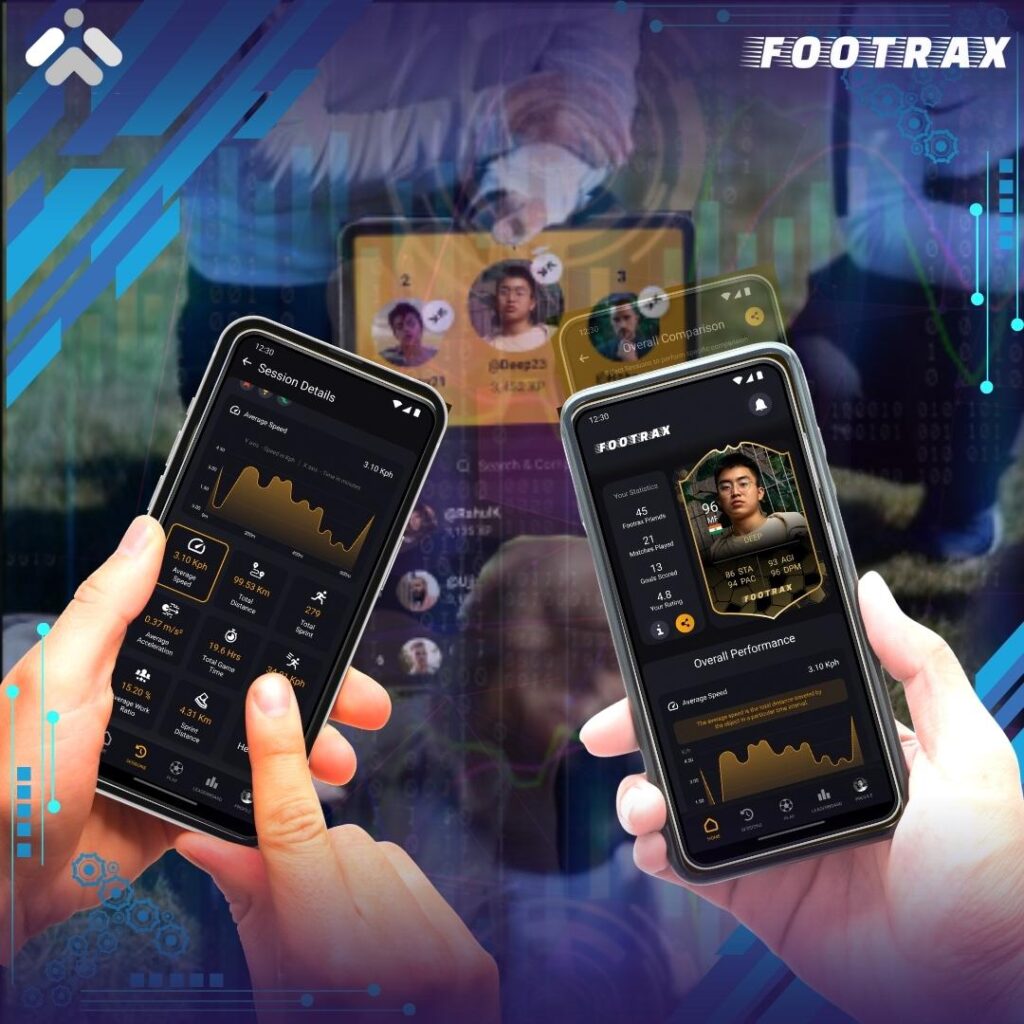 Footrax is a sports wearable device for young emerging kids to help them in enhancing their future.
Get Ready To Achieve Success
Sports require lots of skill, talent, passion, commitment, discipline, and professionalism at a young age. Sports Technology adds comfort to your process by providing performance analytics data at the click of your device. Grassroots-level players can enhance their game by keeping these points in mind.