Equipment is used in sports for playing and tracking purposes. Sports have advanced so much to enhance fans viewing experience. Its focuses on every small accurate detail of every movement and skill performed. Sports Industry is focusing on that aspect of the game. And, it has given scope to professional players, coaches, and management to be part of the system. They can get every information, data, and analysis regarding their performance during a match. Every developing club and nation appreciates the essentiality of equipment technology in sports. 
What Is Equipment Technology?
Equipment technology refers to advanced technology and materials to design, manufacture, and develop sports equipment.
This technology is to improve performance, safety, and comfort.
It encompasses a wide range of products, from balls to shoes to clothing.
Equipment technology can involve the use of innovative materials like carbon fiber
Specialized manufacturing techniques like 3D printing.
And, the integration of technology like sensors and electronics to enhance the performance of sports equipment.
Players can push their limits and achieve better results. It will minimize the risk of injury and players will stay comfortable during their activities.
Sports Technology Change with this high-tech equipment has enhanced the perspective of games. Now players are more prepared and ready to improve their performance after every game.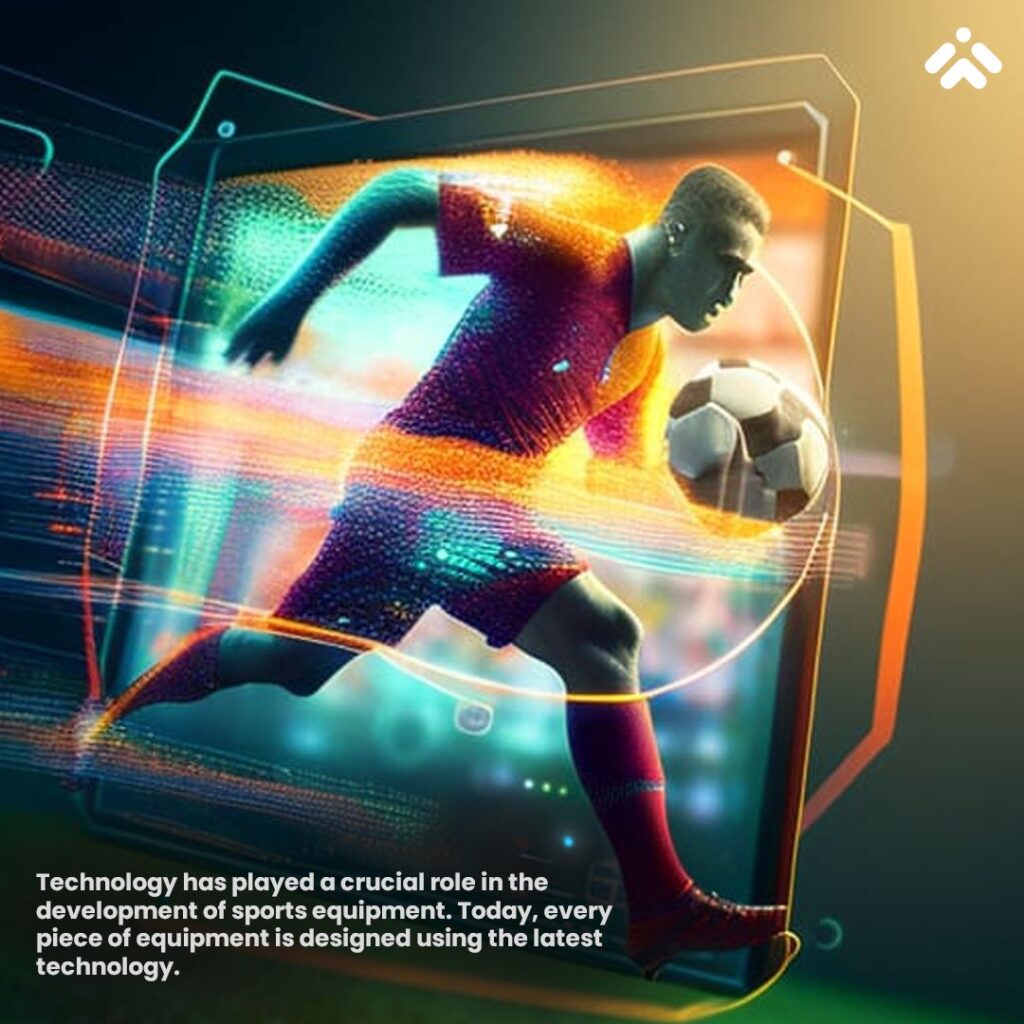 The Importance of Technology in Sports 
Technology has played a crucial role in the development of sports equipment. Today, every piece of equipment is designed using the latest technology.
One area where technology had a massive impact is in the design of sports shoes. Running shoes, for example, have come a long way in recent years. With advances in materials and design, running shoes are now lighter, more comfortable, and more supportive than ever. It has helped runners improve their times and reduce their risk of injury.
Another area where technology has made a big impact is in the design of wearable devices. Sports Wearable Devices are designed using advanced materials and cutting-edge technology to provide players with accurate performance data. Players can get all the required data after every game to understand the area of improvement.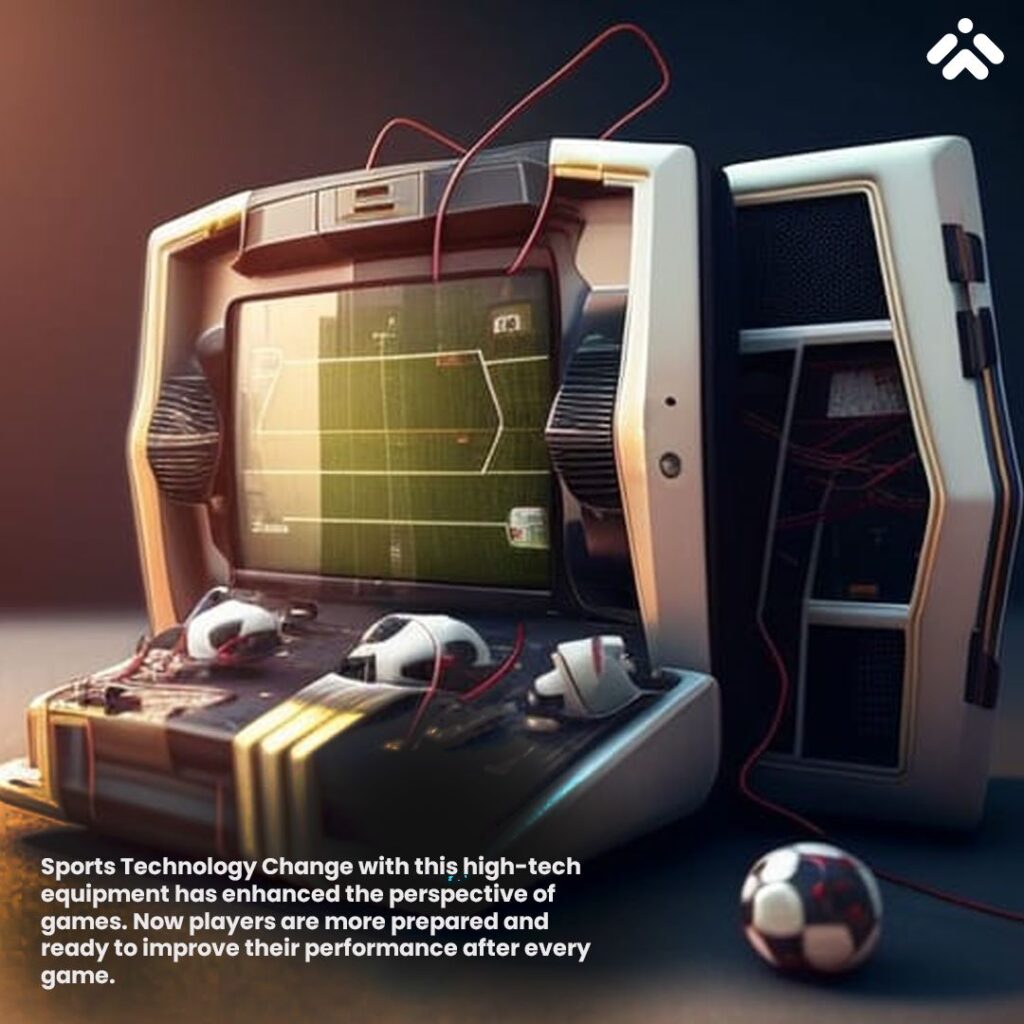 The Future of Equipment Technology in Sports
So what does the future hold for equipment technology in sports? 
We can expect to see even more advanced equipment in the coming years. From smart clothing to biometric sensors, players and athletes from grassroots to elite level will have access to a wide range of equipment that can help them to monitor their performance and make adjustments as needed.
We can also expect to see technology in sports equipment being used in new ways. 
In team sports, help coaches analyze player performance and make adjustments in real time. 
This equipment is developed to help players and athletes recover from injuries more quickly and effectively.
Conclusion
Equipment Technology is ready to be part of grassroots and non-elite players' life to assist them in enhancing their performance like professional players. It is a big boost to the sports industry to create a market for such players and athletes, who want to be future stars of the game.