This year's football World Cup in Qatar was in the news for so many reasons. FIFA changing the World Cup venues to Qatar. Strict laws of the government for the visiting fans. The One Love band controversy. Upsets by underdog teams like Japan and Morocco. With that, this World Cup was going to be the last World Cup tournament for legends like C. Ronaldo, Neymar, Modric, Suarez, and the goat L. Messi.
Now the semi-final stages are over. Messi is the only player standing there to lift the trophy for the last time. He has performed brilliantly in his new role of playmaker. His job is to create chances for youngsters like Alvarez and Fernandes. These youngsters are also supporting him by converting assists into goals.
But, the new controversy has taken the limelight that FIFA is favoring Lionel Messi to win the World Cup. Everyone is questioning the referee's selection for the tournament for giving controversial decisions in favor of Argentina.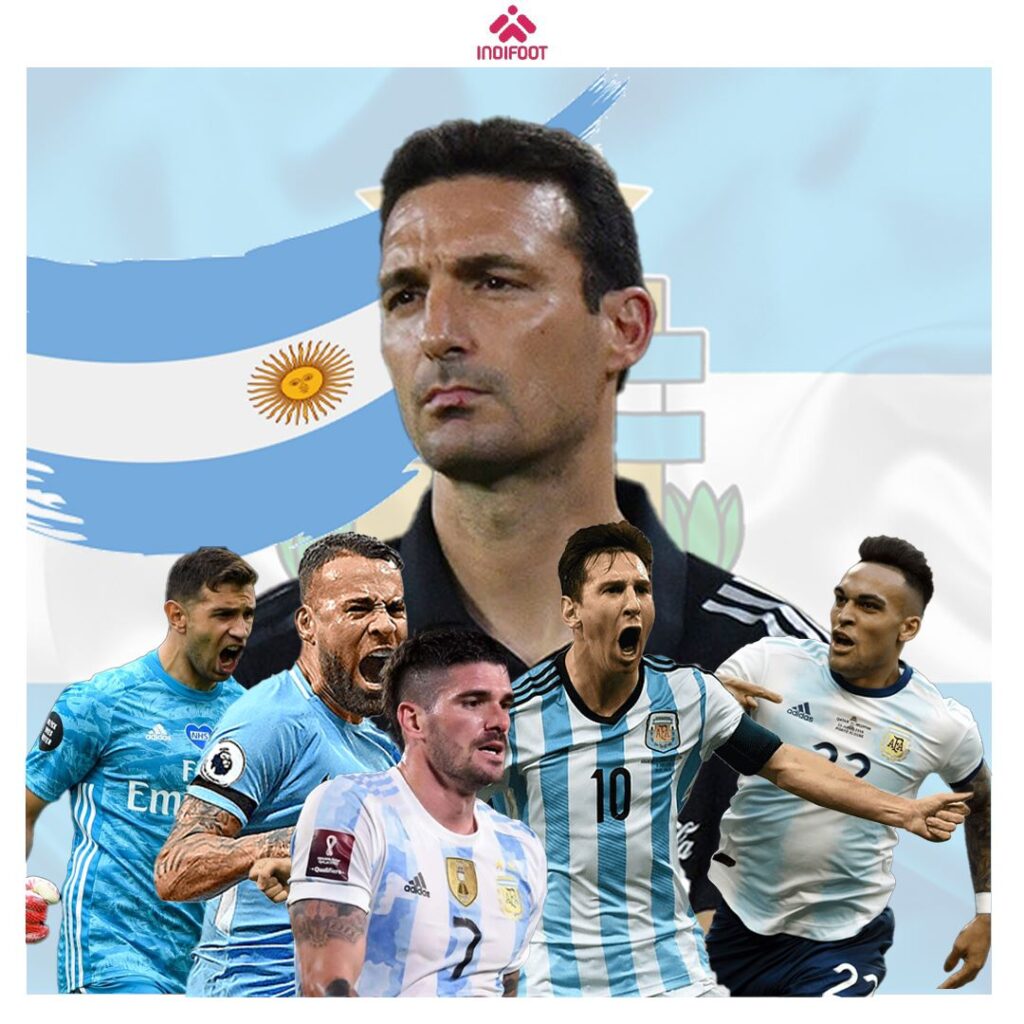 Controversies:
Soft Penalties
Messi's stats are spectacular, but they are not all the result of his tearing teams apart. It has sparked considerable discussion about Argentina receiving lenient rulings from officials. During that time, Messi and his company received four penalties in Qatar, all taken by Messi. At least half of those four penalties, including the one that set up their semi-final victory over Croatia, fall into the questionable category. During the ITV telecast, all three analysts agreed that the penalty should not have been granted, while former referee Peter Walton disagreed.
Not Taking Disciplinary Actions Against Argentina
There was a buzz going around after the quarter-final game against the Netherlands. But people question certain things from the group stages. A non-existent penalty against Poland. No yellow card for Messi's deliberate handball. Paredes for kicking the ball at opponents. No actions were taken against E. Martinez and Messi for trash talk refereeing. All these things are now coming to notice, and people are talking about it. Modric after the semi-final match questioned the referee's decision of giving a very soft penalty to Argentina.
Players Are Questioning the Selection Of Referees
The thing is, this is not only about Argentina and their opponents. Everyone was hoping for a big contest between Portugal and Argentina in the finals after the Piers Morgan talk show with Ronaldo. But the question rises after the quarter-final match between Morocco and Portugal. Which went 1-0 in favor of Morocco. The match was officiated by Argentina's referees. It raises the question of a conflict of interest when Argentina is still in the competition. Pepe and Bruno Fernandez sarcastically commented on whether Argentina is going to win the world cup.
There were few comments or posts that are giving people a strong reason to believe in this favoritism.
Hasna Al- Thawadi (World Cup Organizing Chief)
Seeing Messi lift the trophy in what could be his last World Cup would be something really special for us organizers.
Gianni Infantino (FIFA President)
It would be an injustice if Messi retired without winning the World Cup.
These statements are working as coal in the fire, and people are using them to make their case stronger for FIFA Favoring Messi.
What are your thoughts about the whole situation? Feel free to share your thoughts.
https://footrax.com/blog/