When a player moves from one football club to another during the January Transfer Window, FIFA will be notified of the transfer. Despite what the term "transfer window" suggests, it is more like a time for players to register.
These transfers can occur for free or they can occur for a fee. Additionally, the strata are spread throughout all of Europe and beyond. This season will be more thrilling because it will follow the 2022 World Cup in Qatar.
Any player who does well at the World Cup will be on the clubs' wish lists, thus whoever stands out in the competition will be able to land a spot in the greatest club.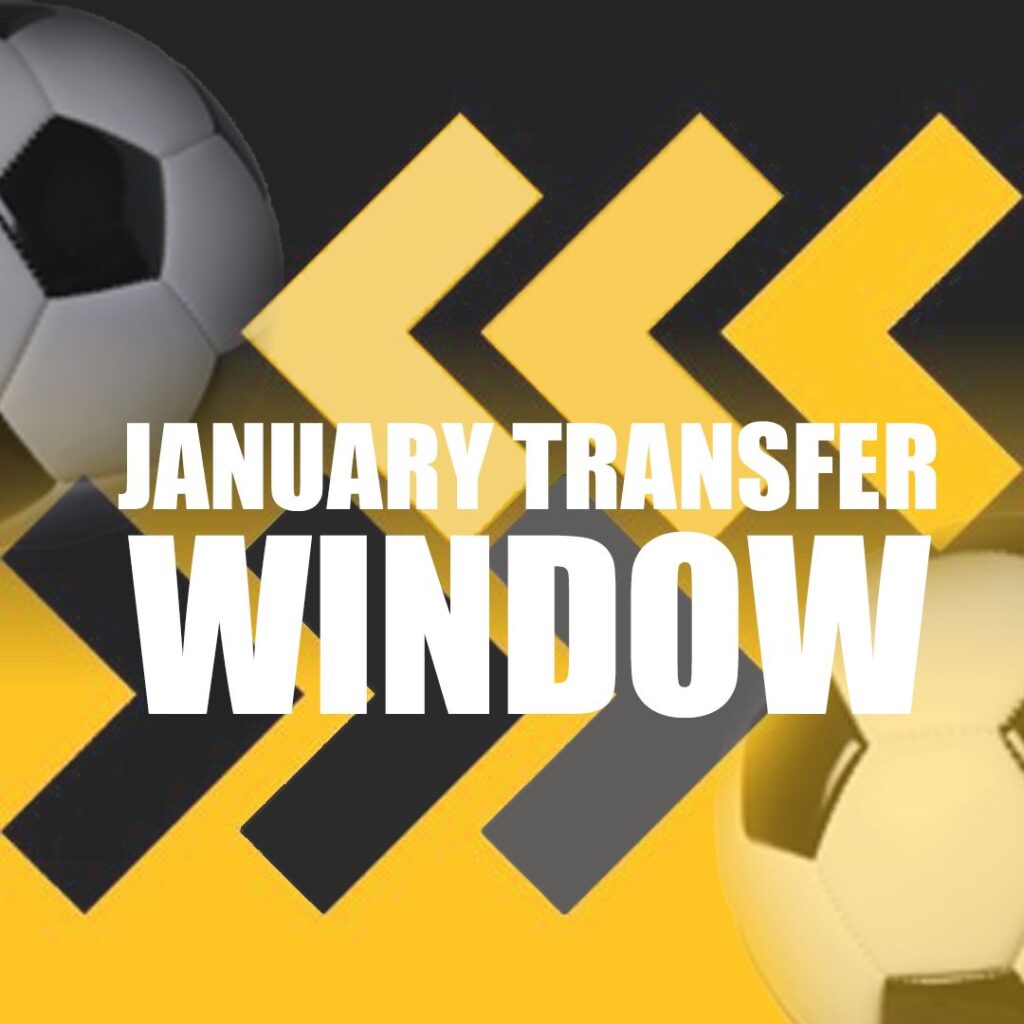 Depending on the nation, the January transfer window opened 
The window opened at 12:01 a.m. local time on January 1, 2023, in Scotland, England, Germany, and France.



The window opened at Midnight on January 2, 2023, for other nations such as Spain and Italy.
And from this point forward, the teams approach the players and invite them to join.
Although the time for window opening may vary by country. But the time for window closure will be the same throughout Europe, i.e., January 31, 2023, at 11 p.m. By this point, all European teams must have completed their transfer procedures.
The league's deadline will be,
On January 31, 2023, at 11 p.m., it will expire for the Premier League, EFL, and La Liga.

The cutoff time for Scotland and Ligue 1 will be January 31, 2023, at 11:59 PM.
Registration for the WSL and Bundesliga will finish on January 31, 2023, at 5 p.m.

Series A will come to a close at 7 PM on January 31, 2023.
The players that teams may take into consideration are as follows: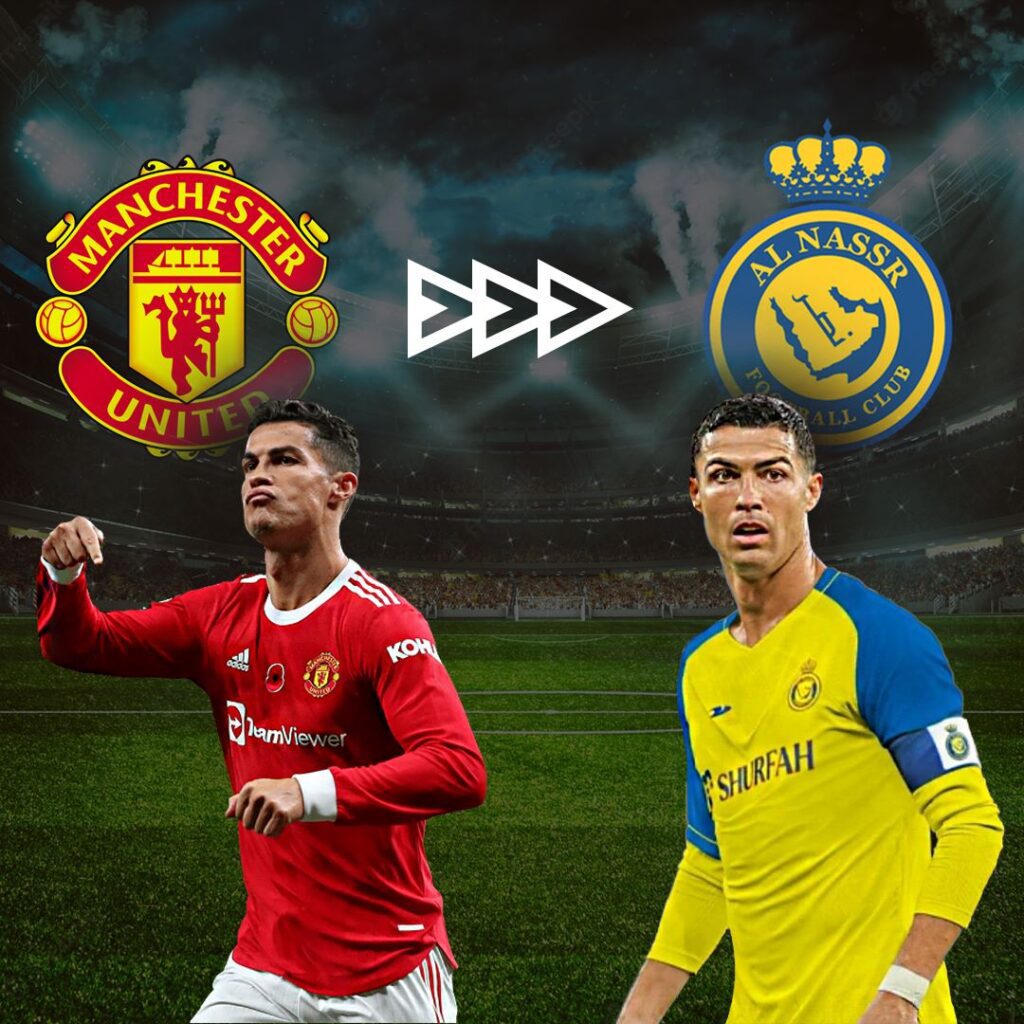 After parting ways with Manchester United, Christiano Ronaldo dominated the news as a free agent with a chance to play in the Champions League or the Saudi Arabian League.

Finally Ronaldo has signed a contract with the Saudi Arabian team: Al Nassr FC.
Previously linked to Liverpool, Kylian Mbappe wants to leave Ligue 1. After Ronaldo left, Real Madrid was interested in Mbappe. But according to the sources, Mbappe has already signed a contract with PSG and will no be leaving in this transfer window.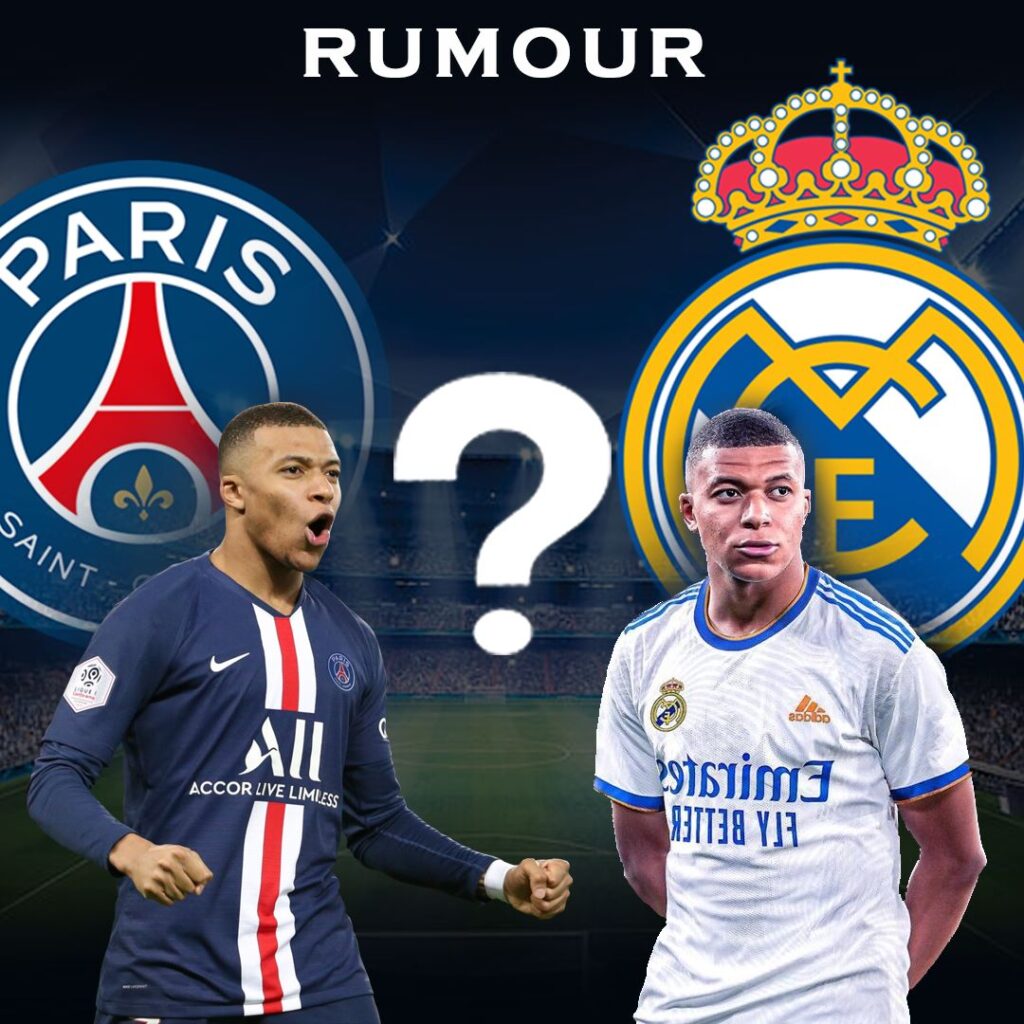 World champion Enzo Fernandez might be able to join Liverpool as the conversation continues between both parties.
Ivan Toney might transfer to Chelsea, a team with a style quite reminiscent of Didier Drogba of the Blues.
Arsenal has Goncalo Ramos of Benfica on their radar.
Jude Bellingham might be able to establish himself in a respectable position at Real Madrid.
Chelsea wants to sign forward Rafael Leao from Portugal in 2022 after he had a strong World Cup.
Red Bull Salzburg's frontman Benjamin Sesko may be on the premium player list, and Manchester United is keeping a close eye on him and spending a lot of money to sign him.
There are more players on the January Transfer List who are similar to these guys. It will be more exciting to see these transfers. The World Cup Qatar 2022 has brought a fresh dimension to the transfer market because it falls right before January transfers rather than the customary summer window. Even though transfer negotiations began well before the World Cup, it is interesting to see which players will join which club!
Which player do you want to see in your favorite team? Share your thoughts at https://footrax.com/