Machine learning tools in sports analyze vast amounts of data relating to players' performance and other aspects using complex algorithms and statistical models. Wearable technologies, video analysis, and performance measures are ways this data can be acquired in the Sports Industry.
The goal of machine learning in sports is to provide insights and recommendations to coaches and athletes to help them improve their performance and make more educated decisions. Machine learning tools, for example, can be used to analyze a player's or athlete's performance data and recommend personalized training programs based on their unique strengths and shortcomings.
Machine learning can also be used to analyze opponent performance data to provide insights into their strengths and weaknesses, allowing teams to modify their strategies as needed.
Machine Learning Tools Can Change The Perspective Of The Sports Industry:
It Can Help In Injury Prediction and Prevention
Machine learning algorithms can analyze a player or athlete's performance data to forecast the possibility of future injuries. It includes biomechanical characteristics, training load, and previous injuries. Coaches can adapt their training routines and prevent injuries by identifying players at risk of injury.
Machine Learning Tools Can Assist In Performance Prediction
It can analyze players' or athletes' historical performance data and predict their performance in future games. It can assist coaches in making data-driven judgments on player selection and tactics, providing them with a competitive advantage.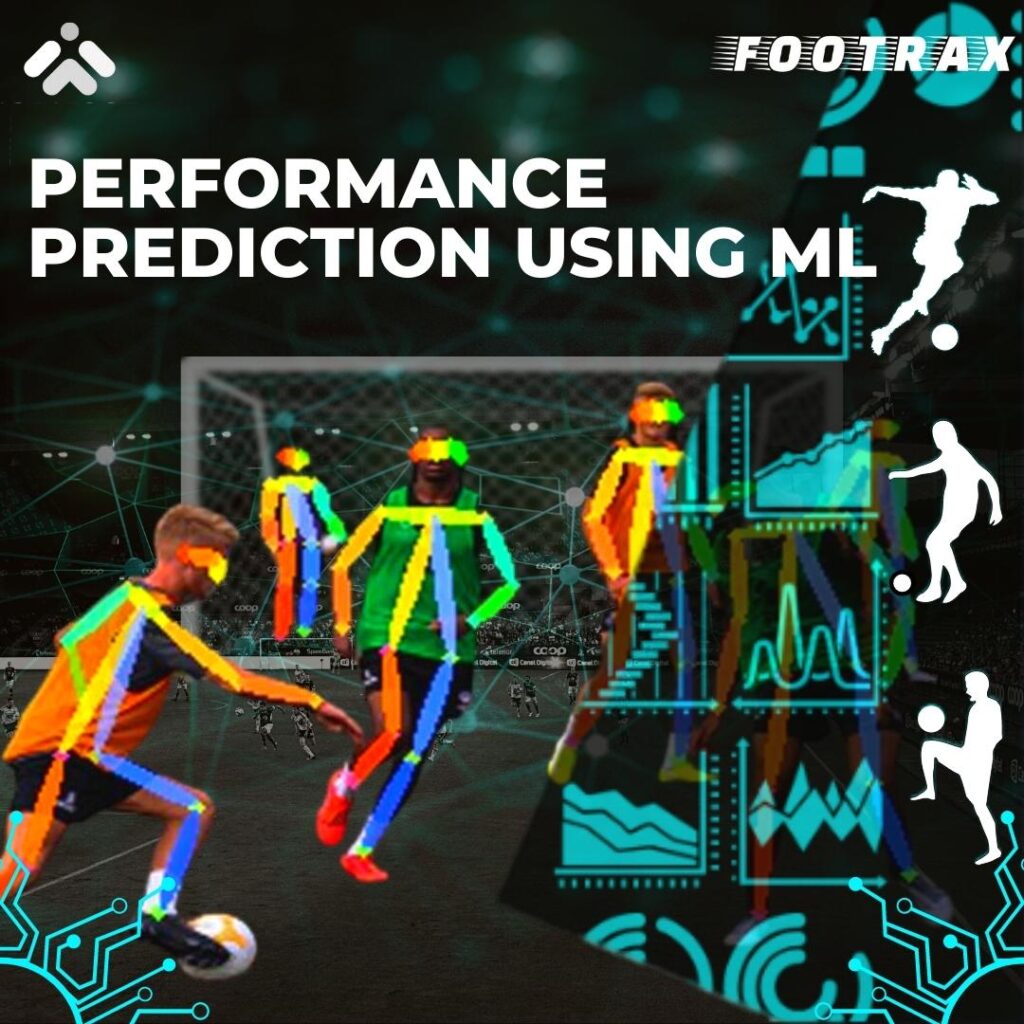 Personalized Training Plan Can Be Designed With Machine Learning Tools
Machine learning tools can analyze players' and athletes' performance data and generate personalized training plans based on their strengths and shortcomings. It can assist athletes in improving their performance more quickly and efficiently by focusing on areas that require the most work.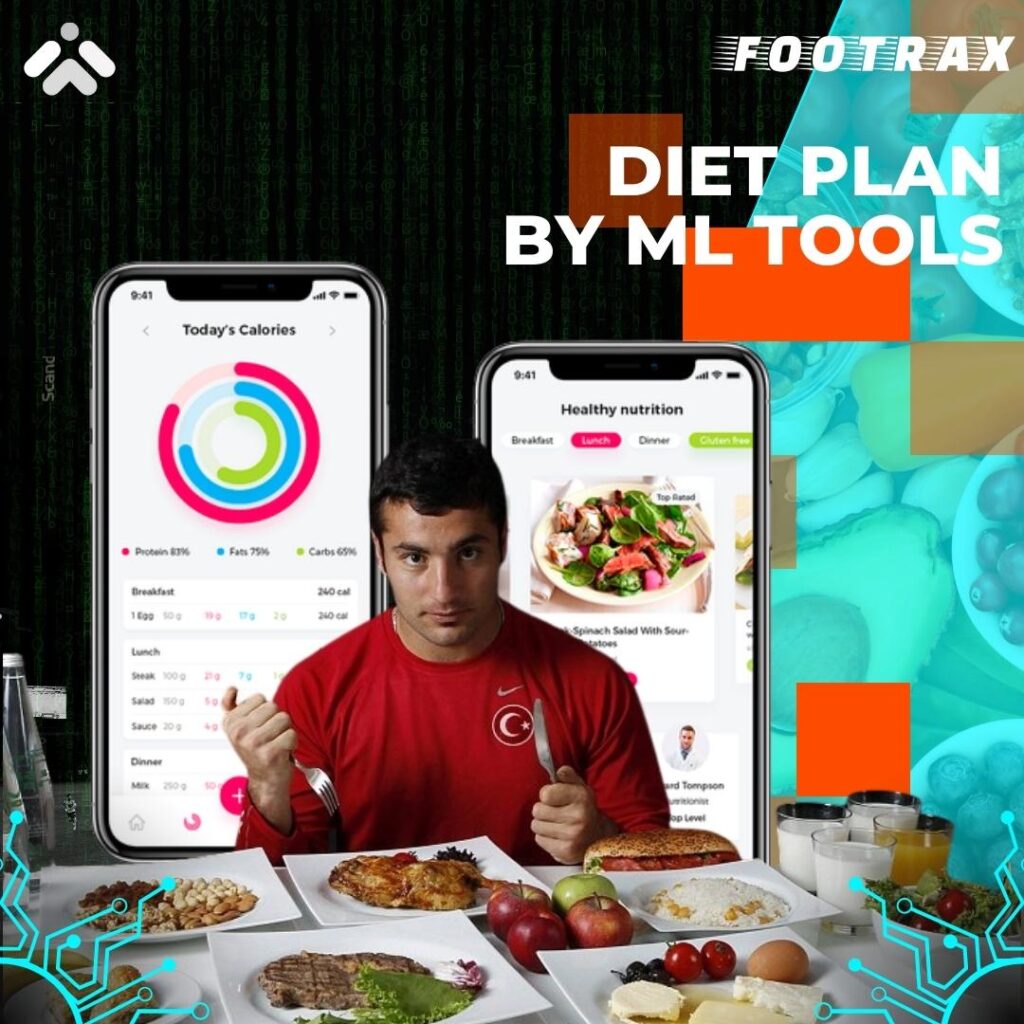 Machine Learning Tools Can Assist In Talent Scouting
Its algorithms can be used to analyze enormous datasets of global player performance data, making it easier for scouts to discover talented players and make informed player recruitment decisions. Management can access all the players' data from one system. It will ease the process of searching for new talents traveling all over the country. 
Fan Can Also Involve In Sports With Machine Learning Tools
It can analyze fan data, including social media activity, to provide insights into fan behavior and preferences. It can assist sports organizations in better engaging fans and driving revenue by tailoring their marketing and engagement efforts. Fans can also get involved in sports-related activities while watching the game.
Get Ready To Explore New Technology
With the evolution of the sports industry, more technologies are making their way into players' or athlete's life. Machine Learning Tools are the best example of it. Players, athletes, and coaches can see their performance and analyze the performance data. It is also working to engage more fan attention towards the game by involving them with off-field digital predictions games.