As a football lover, you loved the jerseys exchanges between the players after the match. You may have also observed that these professional players wear a black strap resembling a sports bra. But why do they wear it? What is the purpose of donning it? This "Black Chest Strap" is a Wearable Sports Technology with a GPS Performance Tracker. It helps trainers, coaches, and athletes to monitor their physical condition and performance. This personal performance tracker sports analytics can monitor 32 metrics. Speed, work rate, distance run, endurance, heat map, number of sprints, and many more functions are required to understand the whole aspect of a player's game through a football tracker.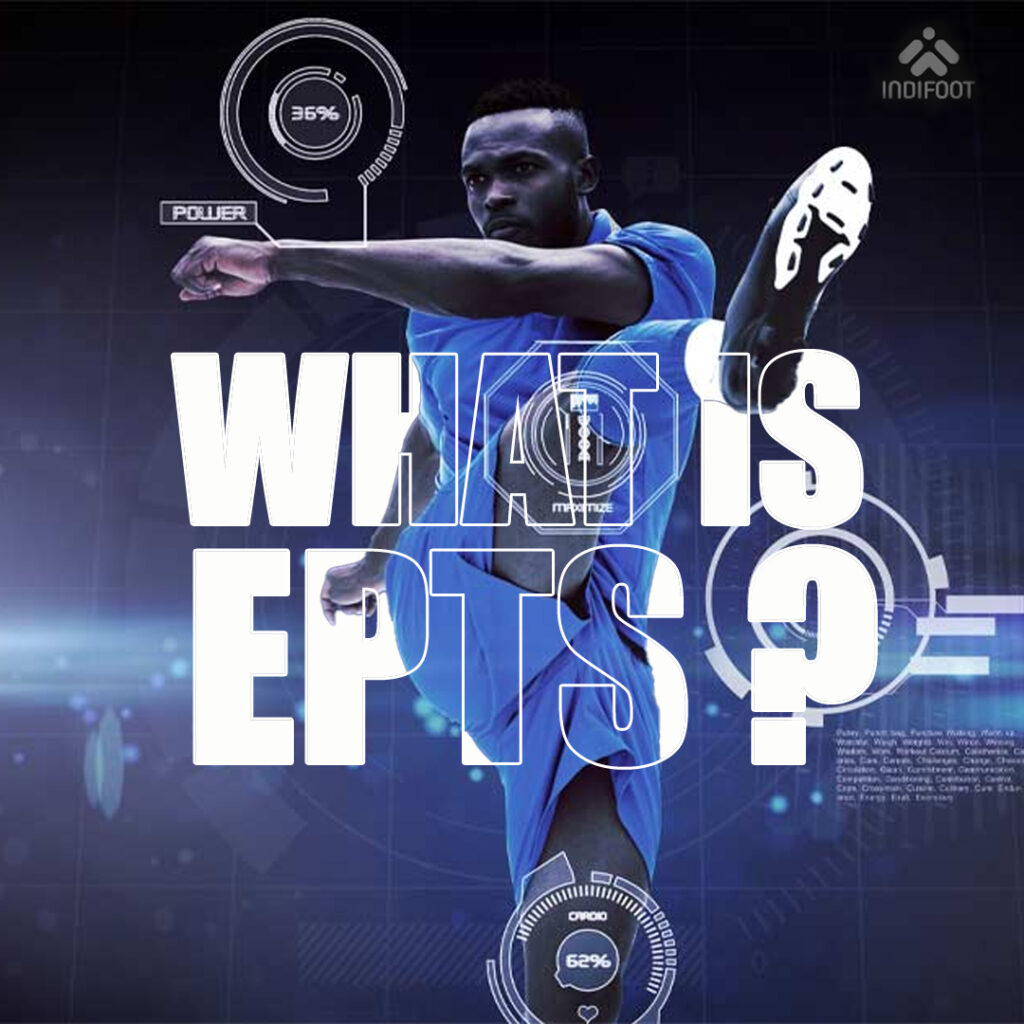 Wearable Sports Technology For Players' Training
TRAINING OF PLAYERS
1. The managers and trainers can choose the team. 
2. Arrange their training schedule.
3. Assemble the best team based on the player's physical fitness.
4. Create a training program for each player. 
These plans will assist players in training more effectively and identify any changes required.
Performance Tracker For Player's Improvement
Participants will be able to learn the required movements. They can focus on their energy rates with training program for positive output. It will help them perform better. 
This technology can monitor the amount of practice and games are worth for a player.
 They can employ flexes to improve their game and prevent injuries. 
It helps football players remain productive and healthy in the long run.
Football Tracker To Improve Your Performance Tracker
The GPS assists the players in correcting their mistakes in the game. Whether they are likely to sustain an injury or experience  physical difficulties. This device's data is to prevent overtraining, undertraining, soft-tissue damage, and any other serious issue.
Sports Wearable Devices – Football Players Wear Chest Or Waist Straps!
The chest or waist straps are the best locations for the GPS tracker to extract data. It will be ten times more accurate and dependable compared to wristband. 
In addition, it will be the most suitable and secure contact location for basketball, football, and soccer.
The players must wear the chest strap throughout the training session, and the game to track their activities. 
Furthermore, FIFA does not allow players to wear anything on their wrists and arms. That is why footballers use chest straps instead of wristbands or waistbands.
Sports Analytics – What are Electronic Performance and Tracking Systems?
Football Data Analysis  

Wearable devices 
EPTS is a wearable Technology piece that tracks players' activity performance. It features heart-rate monitors and microelectromechanical devices that measure players' motions. Players use it to track their performance and get advice on improving it. FIFA has used it to find the most accurate player data for the 2022 World Cup in Qatar.
Several businesses, including Sports Performance Tracking-SPT2, Catapult-Playertek, StatSports, Stats Perform, and Footrax, offer EPTS technology.
Performance Tracker is the need for Non-elite players and grassroots Players.
Nearest sports academy/turf/school can check online about Sports Technology, Footrax.
Footrax offers data analytics services and computes player performance metrics. It uses information gleaned from the body-worn gadget on each player. It is not just for the experts; but also for the grassroots players and general public. Including kids in school and laypeople who play for recreation or fitness.
They developed this wearable technology since it was only available to top athletes and players competing professionally. Now, both the masses and children can own it. Kids have access to digital sports performance tracker data just like they do to ed tech.
Follow Footrax for more information and articles like that.
GPS Football Tracker