Sports have evolved a lot. These fun sports have now become competitive sports. More and more talents are emerging, and available spots are limited. Although there are many tournaments to showcase talents and skills to ensure players' position in national or professional teams. Sports Tracking Tools are advancements in the sports industry. It will help team management and players gather essential performance data to present their cases to the selection committee. It will also assist grassroots and non-elite players in their game. Let us briefly understand about pros and cons of sports tracking tools for users' benefit.
Pros Of Sports Tracking Tools: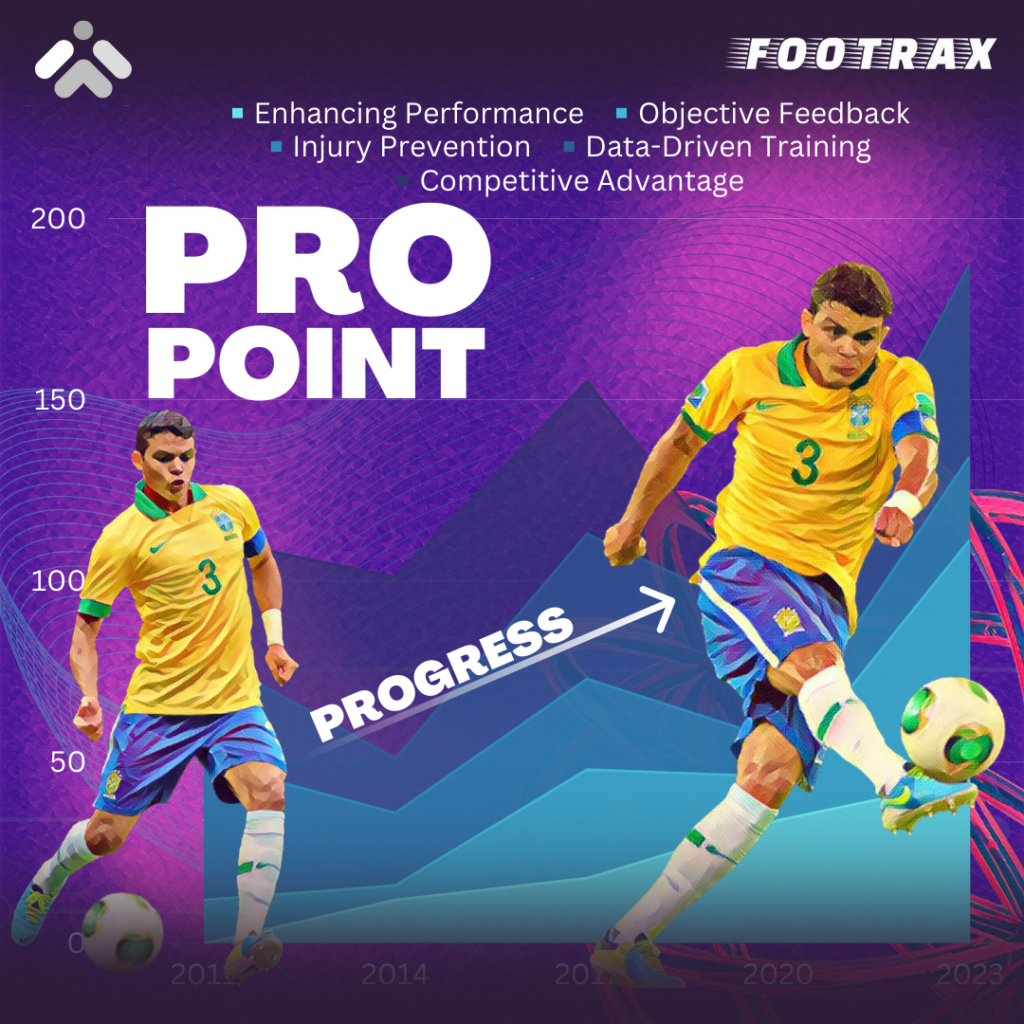 1. Sports Tracking Tools Help In Enhancing Performance
Sports tracking tools can help players and coaches to identify areas of improvement and work on them effectively, leading to improved performance on the field.
2. Sports Tracking Tools Provide Objective Feedback
Tracking tools provide objective feedback on an athlete's performance, which helps in identifying strengths and weaknesses, and areas that need more attention.
3. It Assists In Injury Prevention
With tracking tools, players can monitor their training and performance, and identify signs of overexertion or injury before it becomes a more serious problem.
4. It Provides Data-Driven Training
Sports tracking tools help coaches to design training programs that are specific to a player's needs, based on their performance data.
5. It Can be Used For Competitive Advantage
The use of tracking tools can provide a competitive edge for teams, players, and athletes by allowing them to identify weaknesses and address them more effectively.
Cons Of Sports Tracking Tools:
1. Its Cost Can Be Higher In The Sports Industry
Sports tracking tools can be expensive to purchase and maintain, which may be a barrier for some athletes, teams, or coaches.
2. Sports Tracking Tools Can Be Complicated
It can be complicated to use and require a certain level of technical expertise, which may not be accessible to all users.
3. It Contains Lots Of Data
Tracking tools can generate a lot of data, which can be overwhelming and difficult to interpret for some users.
4. Reliability Issues
The accuracy and reliability of some tracking tools may be questionable, and the data generated may not always be accurate.
5. Sports Tracking Tools Take Your Private Data
There are concerns about the privacy of athlete data collected through tracking tools, and the potential for misuse or hacking of this data.
Final Thoughts
Players and Teams want to enhance their performance to compete. Sports Tracking Tools are an essential support system for the Sports Industry. From kids to grassroots to Non-elite to elite, everyone can benefit from it. Footrax is focusing on providing all the benefits to kids and grassroots-level players while trying to minimize the cons that can be an issue for the users.