"UEFA Champions League Vs European Super League"
In April 2021, The Super League, for top football clubs in Europe, was launched by top European clubs, sending the footballing world into a frenzy. In a joint statement, 12 European clubs announced that they are in talks to establish a new league, that would be entirely run by them and separate from UEFA and their national organizations. The announcement has caused controversy because the clubs involved in the plan provide most of the revenue for UEFA, national leagues, and national associations in Europe. If the plan were to fail, it would be financially disastrous for all parties involved, except for the splitting teams.
But that did not happen at that time. UEFA released a statement banning the clubs. Suppose they join the European super league. It caused uneasiness in many clubs.
Everything got shunned. Things got back to normal the way it was happening for years.
But later in 2022,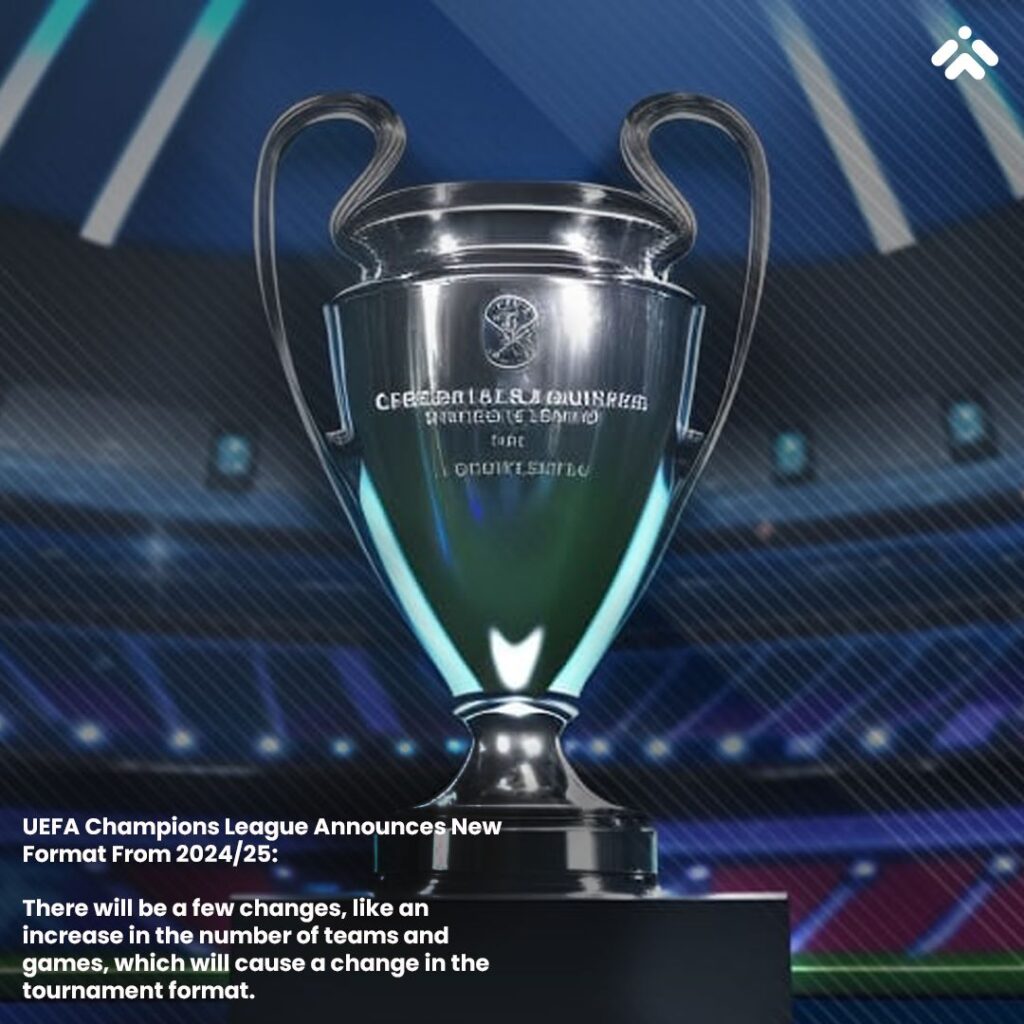 UEFA Champions League Announces New Format From 2024/25:
There will be a few changes, like an increase in the number of teams and games, which will cause a change in the tournament format.
A total of 36 teams will be included. Before, it was 32 teams.
One big league table will replace the Group stages.
In the first phase, each team plays 10 games. It will include five home and away games.
100 number of games will be increased.
The top eight teams from the league phase will advance directly to the knockout round.
Teams, who will finish 9th to 24th place, will compete in a two-legged play-off to secure their position in the top 16.
Two places will automatically be awarded to the best-performed clubs in Europe based on the previous season.
In 2023,
New European Super League Format:
Now A22 Sports Management created by Real Madrid, Barcelona, and Juventus has come up with more teams and a new format against UEFA.
Around 60 to 80 teams will play.
There will be multiple divisions.
Promotion and relegation will take place in accordance with ranking.
Each club will play 14 games per season.
There will be no permanent members.
The emphasis will be on enhancing the fan experience.
Fan's Point Of View:
We need to find out, how much these organizations and stakeholders are thinking about fans. But this whole process is about showcasing their strengths and increasing revenue for their sake.
Fans were happy with the old format, going on for so long without causing any issues. But we are excited to see what turns it takes.
In the end, we want to see a good game of football played between the two respected teams fighting to lift the trophy.