Planning, monitoring, analyzing individual player performance and building a successful team all depend on performance data. The coaches may organize training sessions and other things for players by using this performance data. Such as their workout, rest, diet, and more. It is crucial to use performance data in the context to better understand the players and their requirements. Here are some suggestions for doing so:
Performance Data Analytics & Technology
Data analytics assists in analyzing the recorded data of the player's past performances and enables them to keep track of that. This performance data is utilized for analysis, and comparison with prior results. This aids in organizing the sessions and every aspect of the game around the players. It also aids in setting achievable goals and instills confidence and consistency in the players.
The coaches scout players and select the best for their clubs or teams using the performance data. And they determine whether the player is suitable to play in their next game based on performance statistics.
Live Monitoring Of Performance
For coaches, analysts, and other stakeholders as well as spectators, live monitoring has made things simple and understandable. The several high-definition cameras hyper-zoomed in on the ground objects and helped viewers grasp the game and see players making shots. Which aided in clearly announcing the result.
This enables us to accurately assess the game and check all variations in player performance and strategy. While concentrating on all of the objectives. In addition to this, live monitoring will assist in learning the tactics and methods of the opposing side as well as their advantages and disadvantages.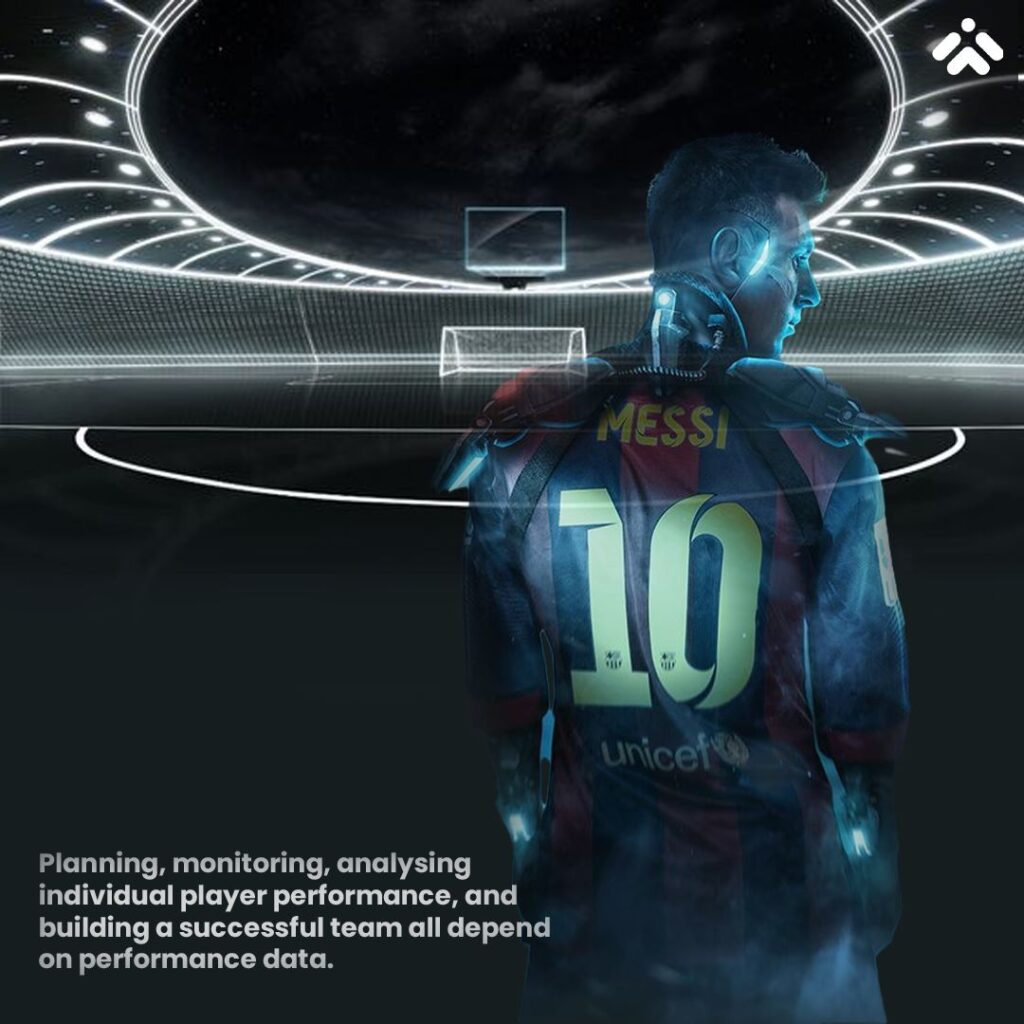 Use The Common Technology
When all of the clubs and players utilize the same technology. Data analysis is simpler, which makes it possible to collect data from a single source anytime you need it for a team. Additionally, you can receive information from that source about a specific person, such as information about their performance or injuries. It will be challenging to maintain the data and there will be increased chances of theft if player data is recorded across different sources.
Therefore, performance data is essential to improve player and team performance because it aids in assessing and remapping strategy, training, and objectives. Additionally, it is crucial when coaches and players make decisions in various contexts. And lastly, it aids in the development of a team that can exceed both itself and its competitors.