You are good at sports and trying to enhance your skills. There are many ways to focus. Like taking expert advice, joining proper coaching, work on your fitness and physique. But, you depend on others to suggest your diet, training and exercise without understanding your body's requirements. Sports Technology in professional sports have revolutionized the way of approaching sports, and now it's time for grassroots and no-elite players to have access to this technology. With the help of this Football GPS Tracker, coaches and players can work together and focus on developing their skills as per requirement. 
Football GPS Tracker: Sports TEchnology Device
Investing in a sports tracking device can enhance your training and performance. But with so many options available, it's crucial to have the required idea regarding the device before coming to any conclusion. Before purchasing a sports technology device, consider these essential factors to ensure you choose the right one that meets your needs and goals.
Buy GPS tracker For Sports, Taking Care Of A Few Things:
1. Purpose and Goals
Define your purpose for using a sports tracking device. Are you looking to track general fitness activities, monitor specific sports performance, or focus on health metrics?
Understanding your goals will help you narrow down the required features and functionalities.
2. Compatibility
Ensure compatibility with your existing devices and platforms, such as smartphones, tablets, or computers. Check if the sports tracking device is compatible with the operating systems and apps you commonly use.
3. Tracking Features Of Sports Technology
Evaluate the tracking features offered by the device. Look for functionalities like GPS tracking, heart rate monitoring, step counting, distance tracking, speed measurement, calorie calculation, and activity recognition. The more comprehensive the tracking capabilities, the more insights you can gain from the training sessions.
4. Battery Life
Consider the battery life of the GPS sports device. Longer battery life is essential, especially for longer workouts or activities. Extended battery longevity ensures uninterrupted tracking throughout your sessions.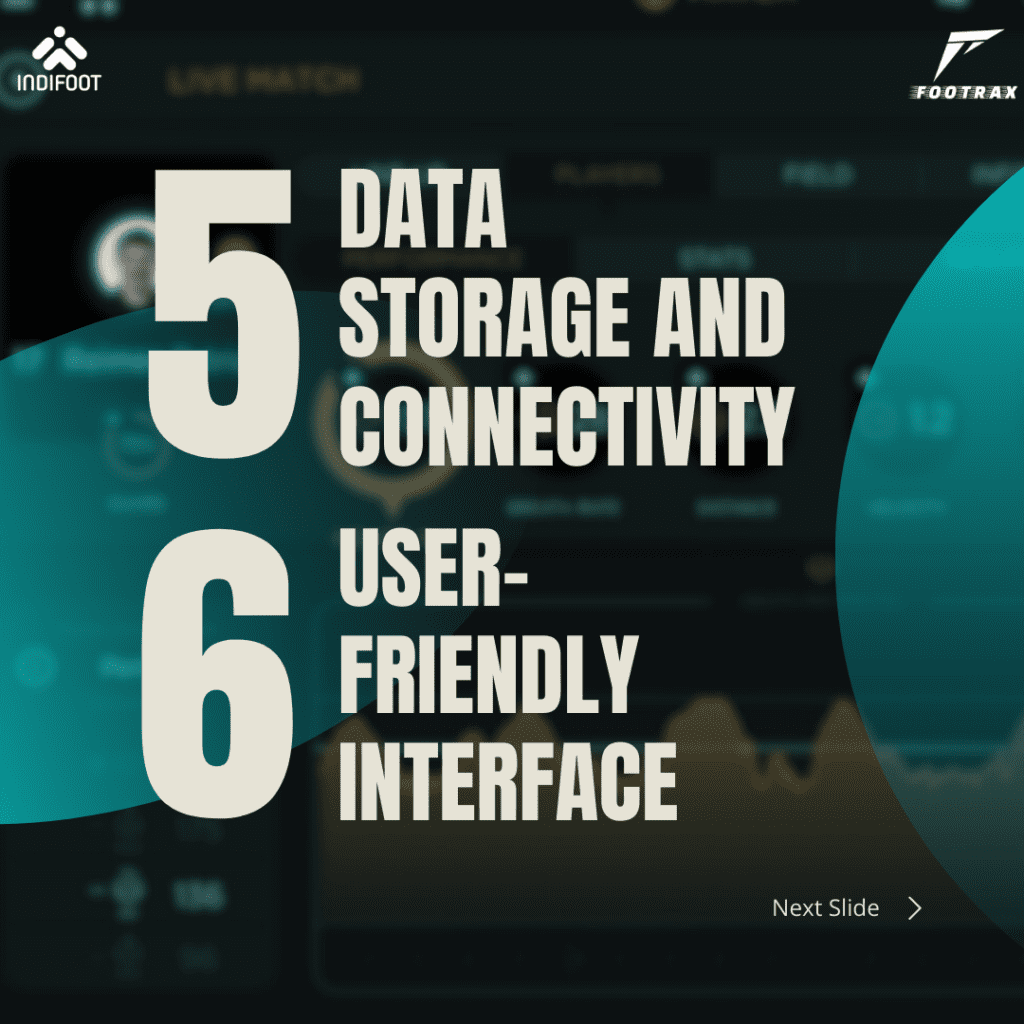 5. Data Storage and Connectivity
Check how the device stores and transfers data. Look for devices that offer ample storage capacity or cloud-based syncing options. Ensure the device can seamlessly connect with your devices for data analysis and sharing.
6. User-Friendly Interface
Consider the device's user interface and ease of use. Opt for an intuitive and user-friendly interface, enabling you to navigate through features effortlessly, view data, and interpret results.
7. Durability and Water Resistance
Assess the device's durability, especially if you engage in outdoor or intense physical activities. Buy Sports Tracking Devices that are water-resistant, shockproof, and built to withstand various weather conditions and sports environments.
8. Reviews and Ratings
Research and read customer reviews and ratings for the sports tracking device you are considering. It can provide valuable insights into the device's performance, accuracy, reliability, and overall user satisfaction.
9. Budget
Determine your budget range and find a sports technology that offers the best value for your investment. Compare prices, features, and warranties to make an informed decision.
10. Customer Support and Warranty
Check the available customer support channels and the warranty provided by the manufacturer. A reliable customer support system with a solid warranty will give you peace of mind and assistance in case of any issues or defects.
Sports Technology- Conclusion
Before purchasing a Sports Technology, carefully consider these factors to ensure you make the right choice. By selecting a device that aligns with your goals, offers essential features, and fits your budget, you can embark on a journey of improved training, enhanced performance, and a deeper understanding of your sports activities.
Follow Footrax for more information and articles like that.