Yes, AI can be an essential part of the sports industry in the upcoming future. It can use in several areas of sports, including player performance analysis, sports data analysis tools, injury prevention, and fan engagement.
One of the main benefits of AI in sports is the ability to collect and analyze large amounts of data. With the help of sensors and wearables, AI can track player performance metrics. Such as speed, heart rate, and other physiological factors. This data can use to optimize training programs, identify areas of weakness, and prevent injuries.
Let's get into the process of Machine Learning Tools In Sports Industry.
AI Can Assist In Scouting
For decades, scouting teams have meticulously tracked player statistics and forecasted to find the next big player. However, with the introduction of AI, scouting and recruiting take on a whole new level.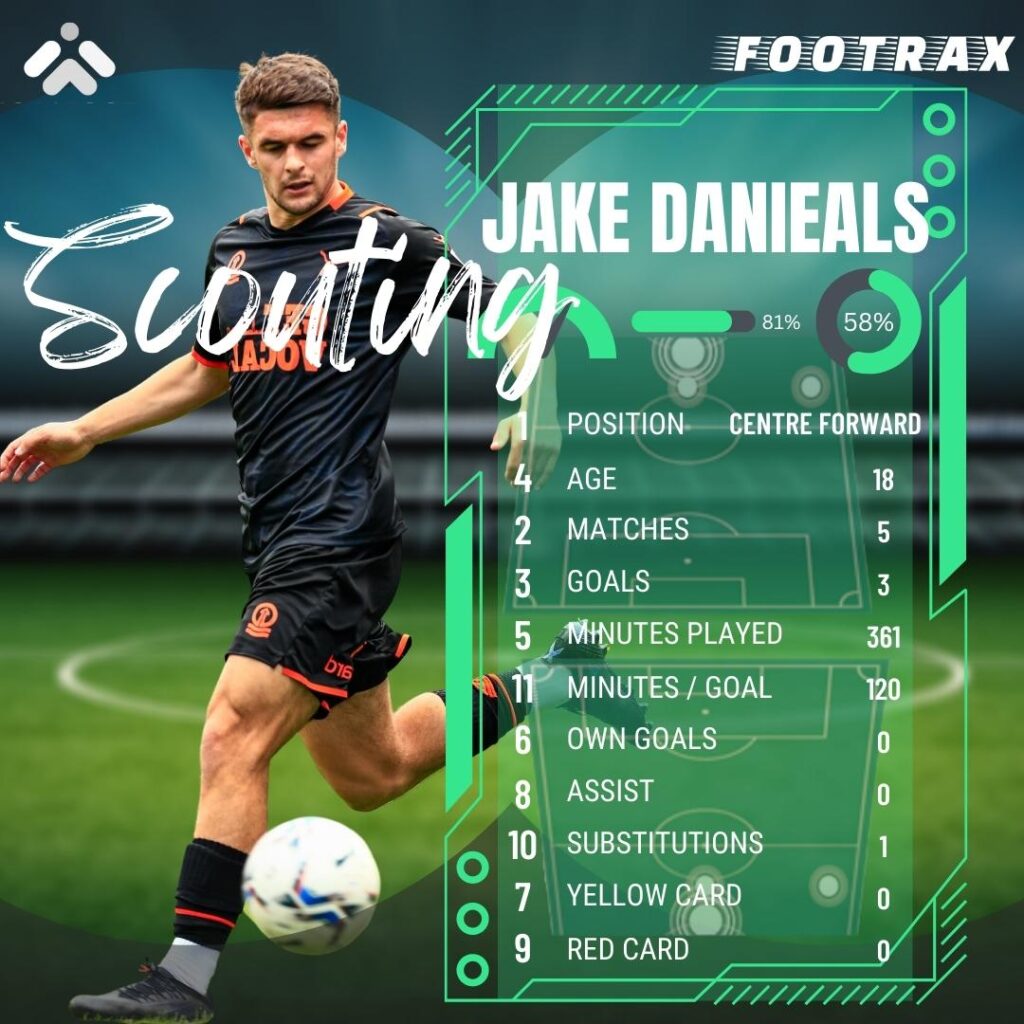 Instead of using simple indicators like home runs and goals scored. The club staff can record and monitor complex data and then compare it to historical statistics. They can then decide whether a player is a suitable fit for their team or their market value.
Provides Player Performance Data
AI is being used in sports to improve performance and health through Sports Data Analysis Tools. Players can avoid injuries with wearables that collect data on strain and tear levels. 
But that's just the start. 
AI can assist teams in developing strategies, and tactics, and maximizing their capabilities.
AI has made analyzing player performance more advanced than ever before. Coaches can get insights into their teams' strengths and weaknesses on any given day by using data and graphics. Allowing them to make changes to tactics and strategy, consequently attacking any weaknesses of their opponent.
Improved Coaching and Training Programs
Every winning game is the consequence of long hours of practice and dedicated instruction. Nonetheless, current technology emphasizes intelligence over labor, which improves training.
AI and performance data are being applied to improve coaching and training in the sports industry. Player performance-related training has undergone significant changes.
Coaching improves through analytics of players' performances, strengths, shortcomings, progress, and more. Saving time and being effective for the rest of the team are two advantages.
Personalized Training and Diet Plans For The Players
AI is on a path to victory in sports, as seen by how AI has advanced personal training. Machine learning Tools are used in diet plans to design different food plans for players based on their demands and schedule. That's only the beginning.
Not to mention the several AI-based fitness applications that have inundated the market. These technologies and methodologies can train computers to detect human poses in real-time.
Sports Data Analysis Tool is a prominent example, where keypoint skeleton models are used to detect human joints for online yoga and pilates.
Helps In Enhancing Fan Engagement
AI can be a good source for enhancing fan engagement by providing personalized experiences and recommendations.
AI-powered chatbots can provide real-time updates on scores and game highlights while answering fan questions. It shows recommendations for upcoming events.
Conclusion
AI has the potential to revolutionize the sports industry by providing new insights and enhancing the fan experience. As technology continues to improve, we can expect to see even more innovative applications of Data Analysis Tool In Sports.